Whether you are a motoring enthusiast or not, the Morris J-Type is an instantly recognisable relic for those with memories stretching back to the 'swinging sixties' and beyond. Despite adorning British high streets for well over a decade, there's a lot more to this icon than  meets the eye.
In this article, we turn back the clock to give you 10 interesting facts about the Morris -J-Type.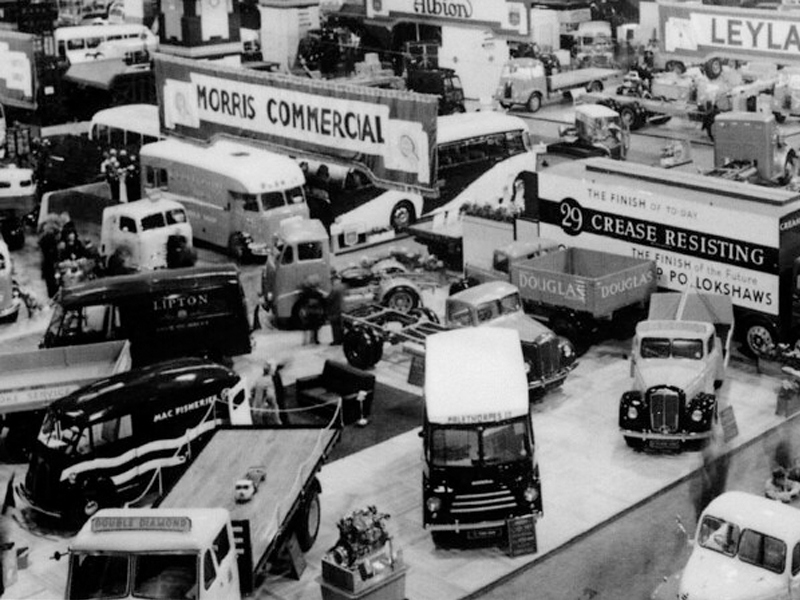 The J-Type was introduced at the 1948 Commercial Motor Show at Earls Court. It was suggested that the letter 'J' was added later in its life, but the show catalogue clearly labels the model as a 'J'.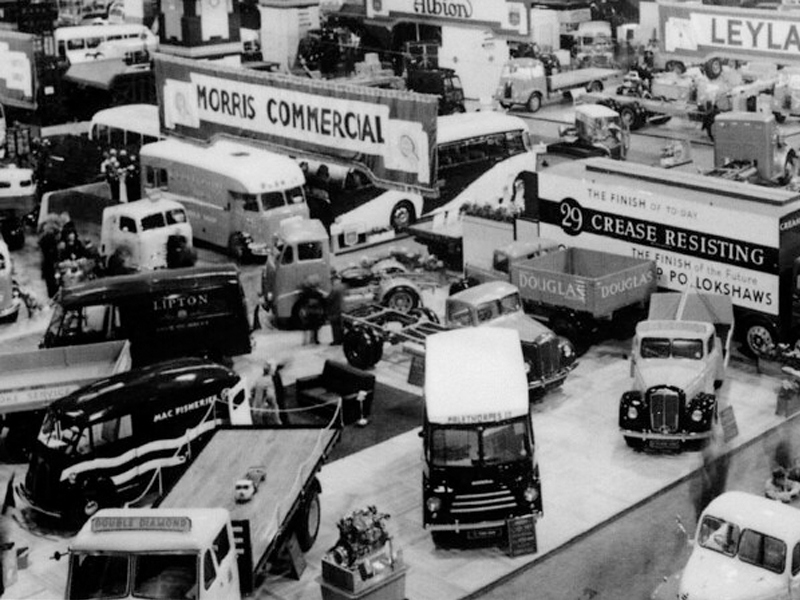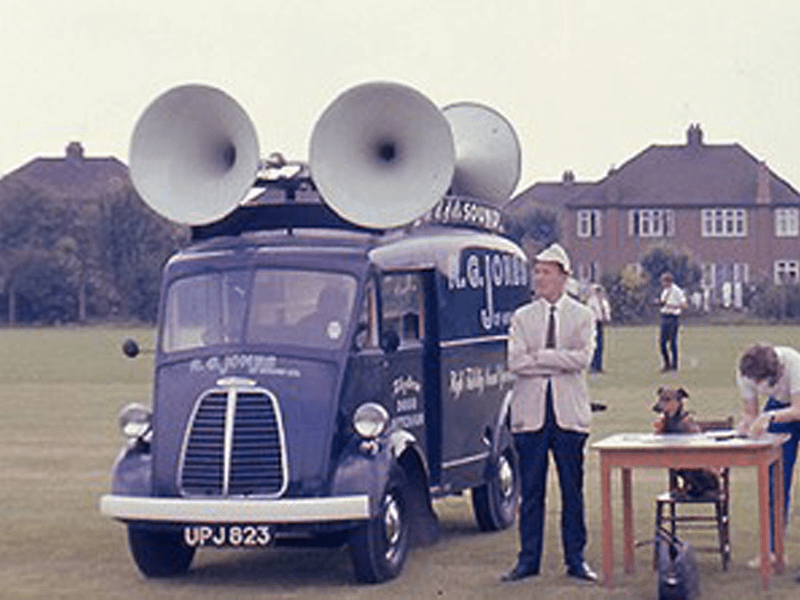 The chrome bumper, unveiled at the 1949 Geneva Motor Show, was almost unheard of for vans at that time and it was considered to be quite a novel feature.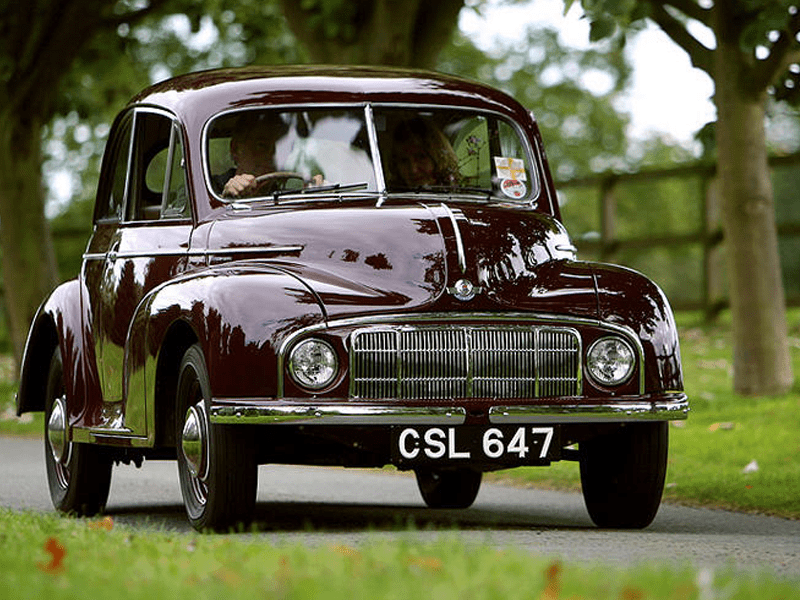 The Morris J-Type was launched alongside the  more  popular and iconic Morris Minor, the first British car ever to reach £1 million sales.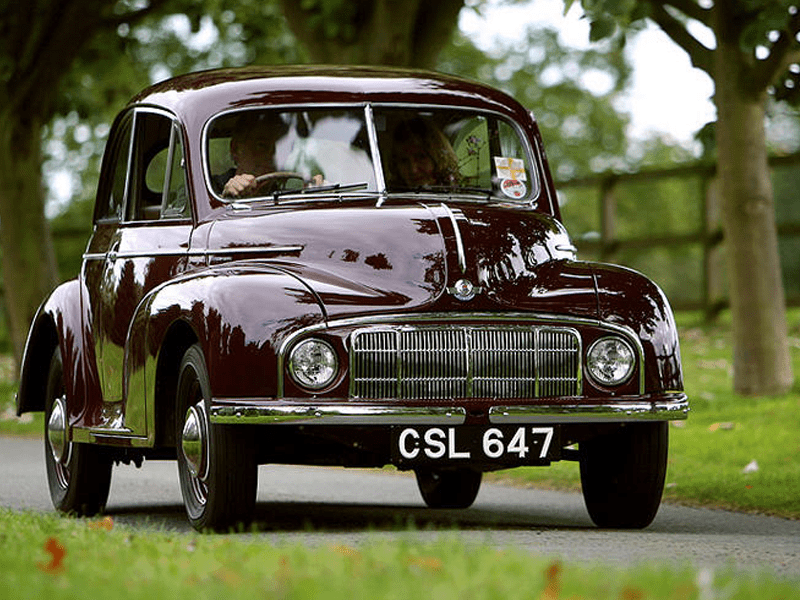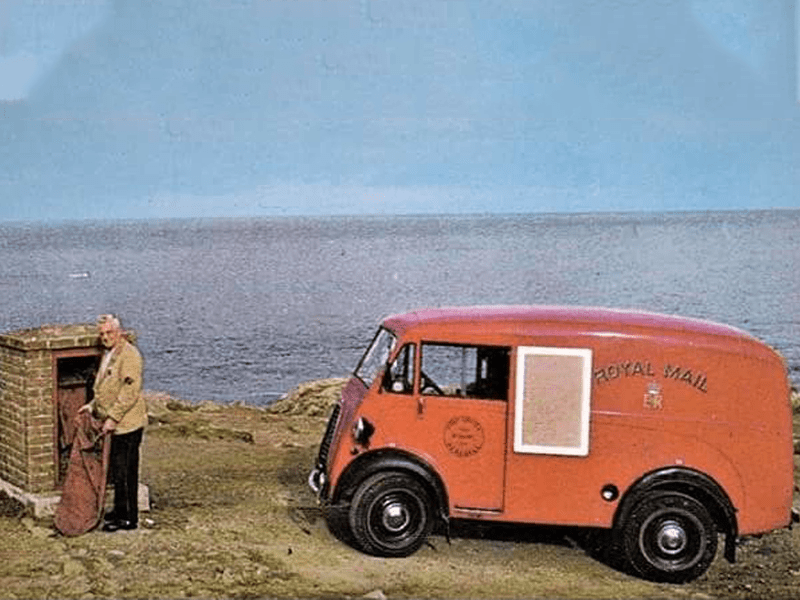 The Royal Mail was the largest customer for the J-Type, purchasing over 17,000 examples during the course of its life. Speaking of letter and parcel deliveries, the J-Type was also a delivery van for postal services in New Zealand, Australia, Sri Lanka, Malta and more thanks to its impressive carry capacity.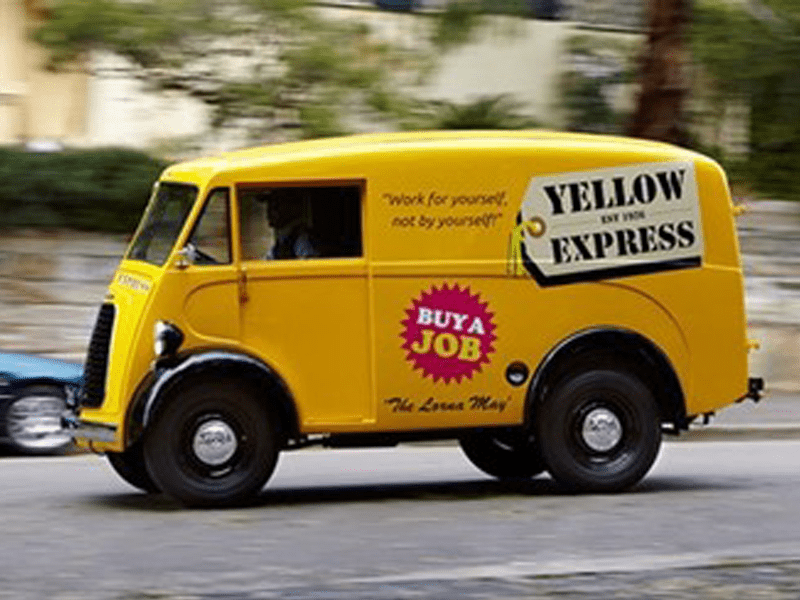 Morris Commercial pioneered the concept of using vans as a form of mobile advertisement with the J-Type. The company's literature encouraged customers to make use of the large body panels as advertising space, "Buy Morris, have your best advertisement…"which goes to explain why there was such a wide variety of colours and company liveries!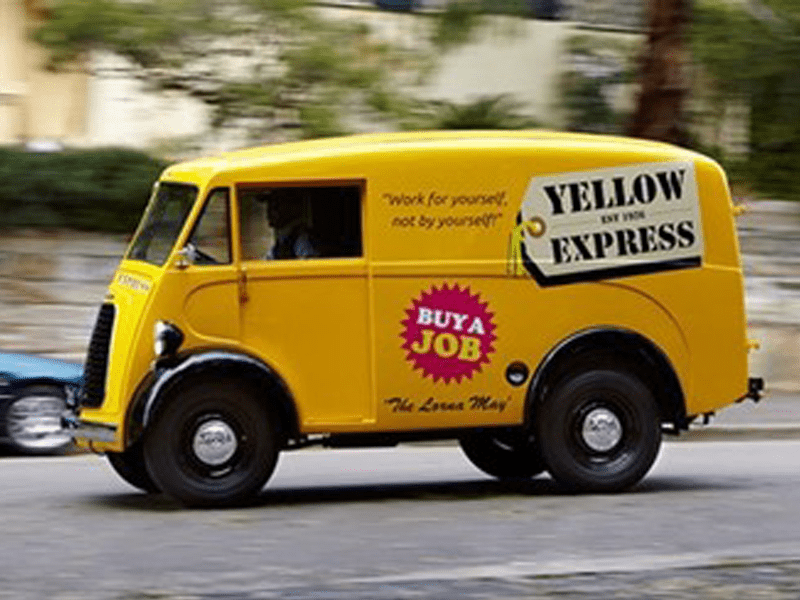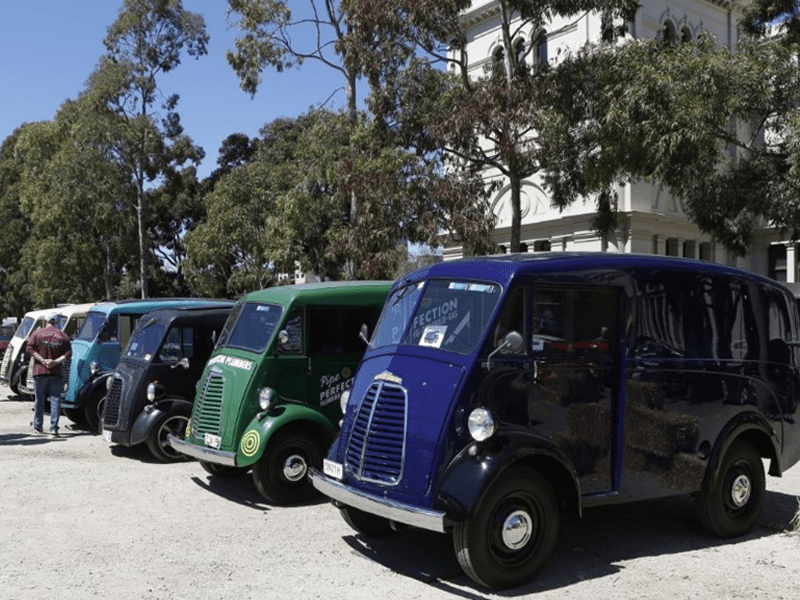 Due to popular demand in Australia and New Zealand, Morris Commercial opened an assembly plant in Australia. Thanks to Australia's and New Zealand's dryer, warmer climate, they have the most in-tact, functional J-types.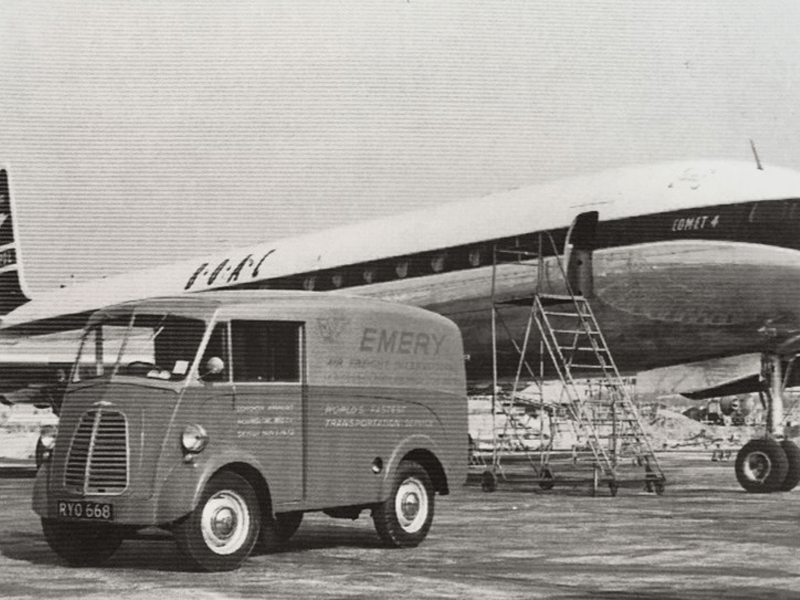 During its prime, the J-Type was exported to over 20 countries world-wide.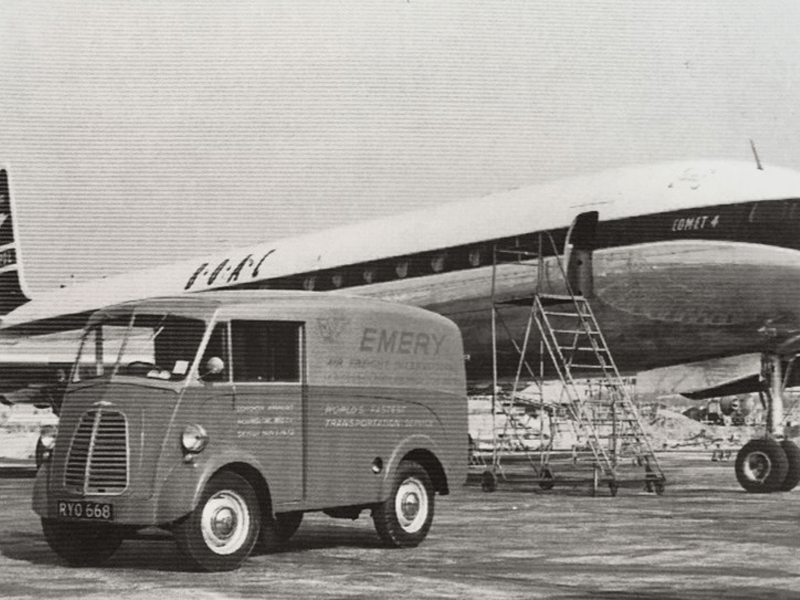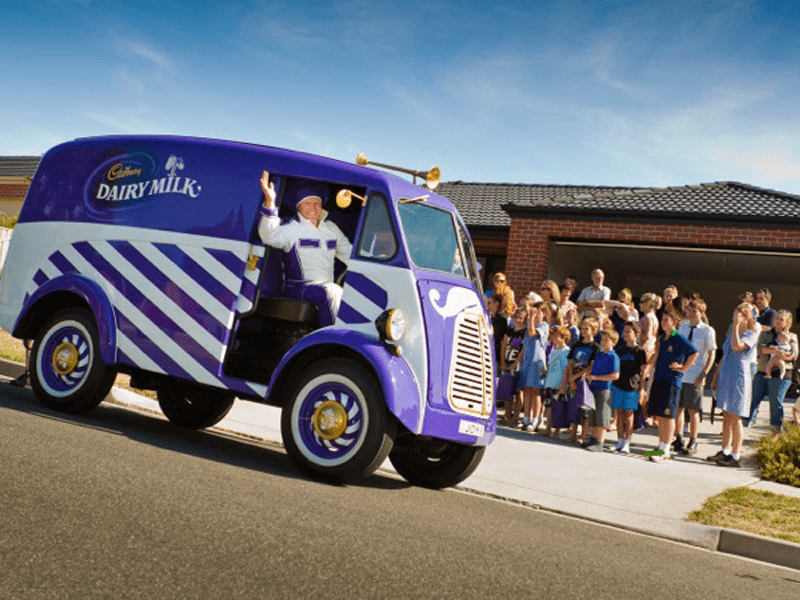 In 2013, Cadbury used the J-Type as a promotional van in Australia and New Zealand to reflect the company's heritage.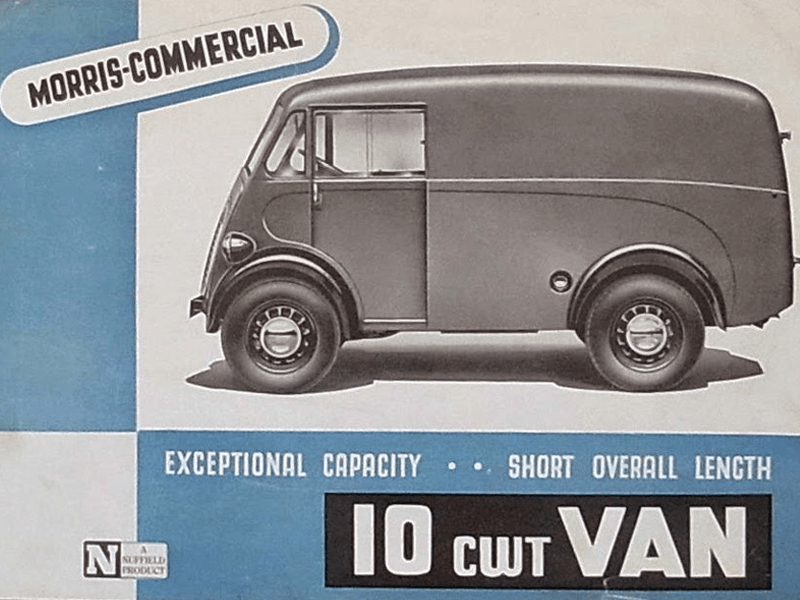 The Morris J-Type was renowned for its ground breaking, load volume to footprint ratio. Although small in size, the J-Type could carry more than other vans in its class. Advertising materials often quoted "Bigger space, Bigger Profit" and "The Big, Little Van".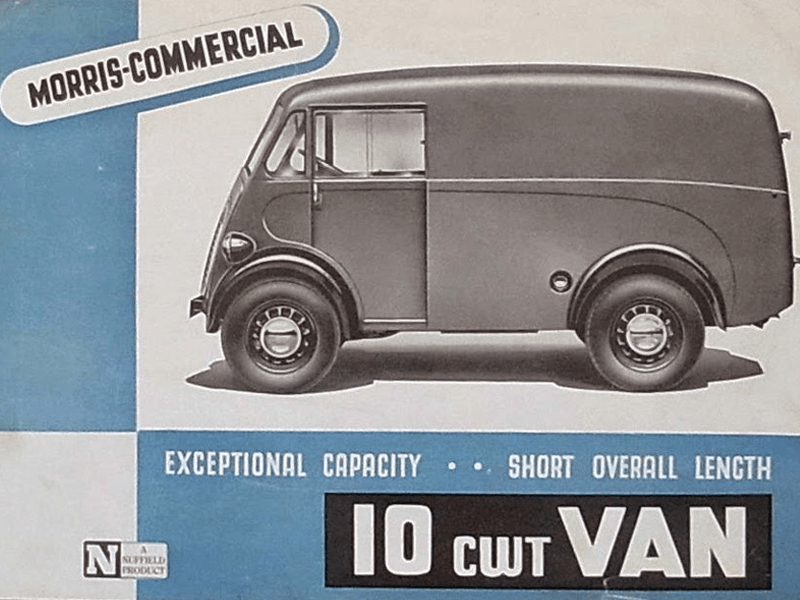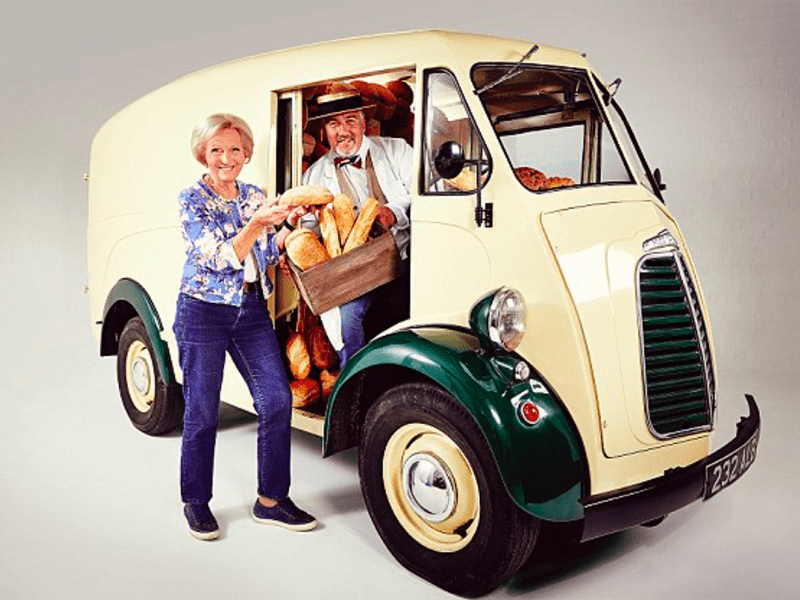 The J-Type legacy lives on with J-Types frequently popping up in the 21st century with appearances in shows like Dr Who and The Great British Bake off.