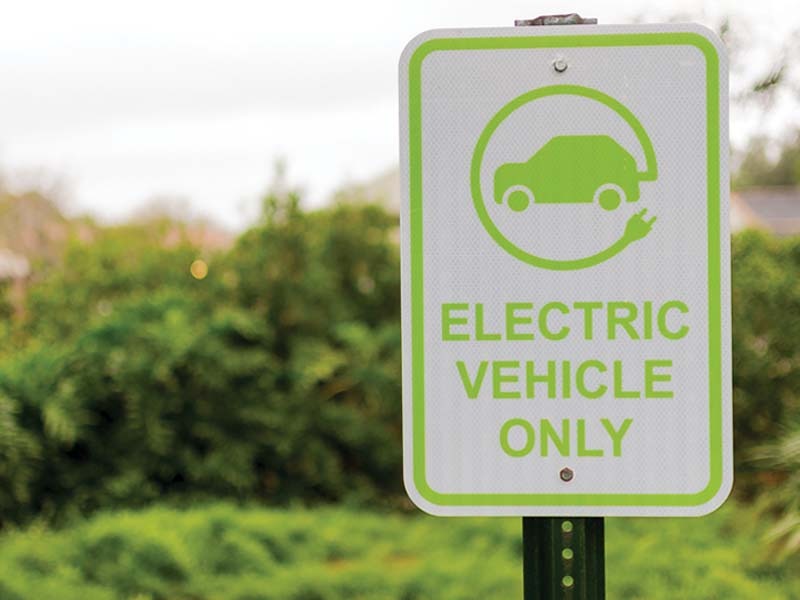 Electric Vehicles: where to charge?
Providing you have off-street parking, you can charge your electric vehicle at home by having a dedicated home charger installed. This is typically the most convenient place to charge, where you can plug-in overnight. Charging at work is highly convenient, because like when parked at home, your car is often sat stationary for long periods of the day. You can also charge in public locations like supermarket carparks and hotels. For longer journeys; motorway service stations provide high-power rapid-chargers for convenient charging on the go.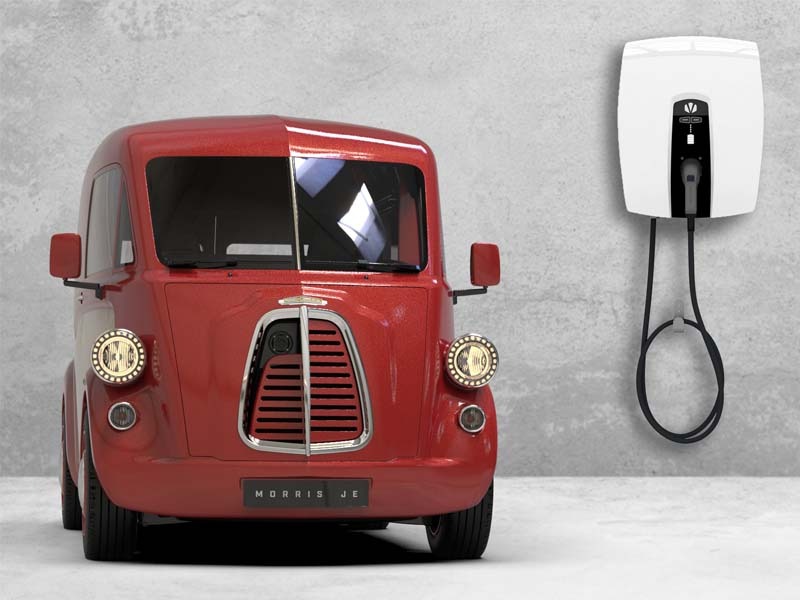 how long does it take to charge an electric vehicle? 
The time it takes to charge an electric vehicle depends on the size of the battery and the speed of the charging point. A typical electric vehicle with a 60kWh battery takes 8 hours to charge from empty when using a 7kW home charging point. Fast public charging infrastructure reduces this time, with a zero to 80% charge capable in as little as 20 minutes.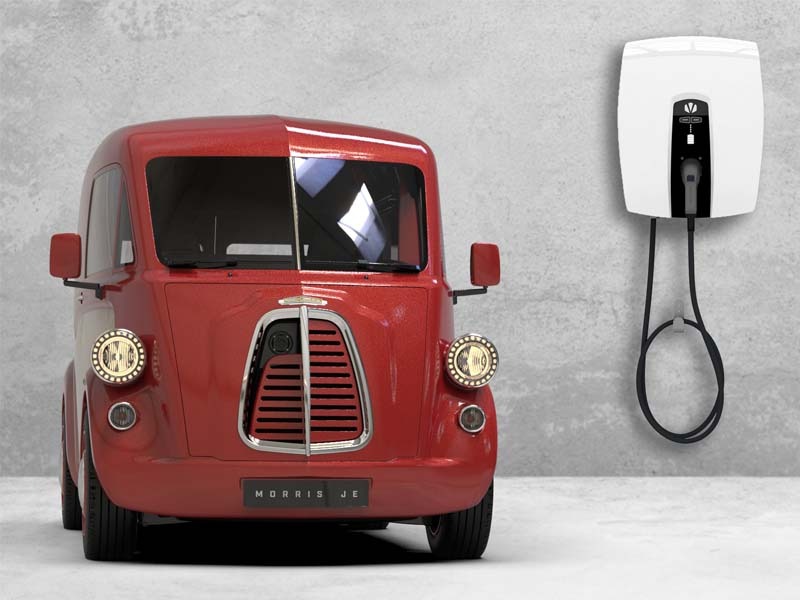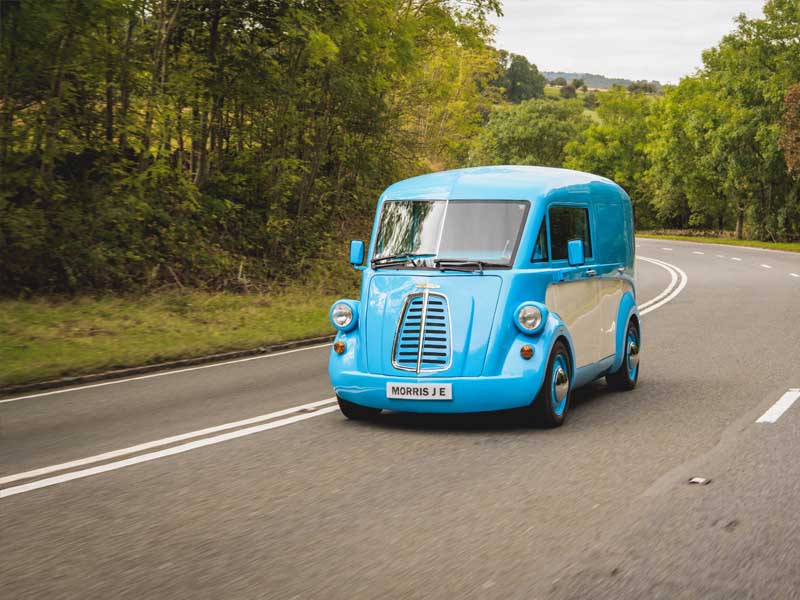 What does it cost to charge an electric vehicle?
The cost of charging an electric vehicle in the UK varies dependant on where you charge. At home, where the majority of charging occurs, a full charge for an electric vehicle with a 60kWh battery costs around £8.40, when paying the national electricity average of 14p per kWh. Charging at work can often be free due to numerous large businesses operating schemes to incentivize EV ownership. The cost of using public charging points varies, with average rates between 25 – 35p per kWh.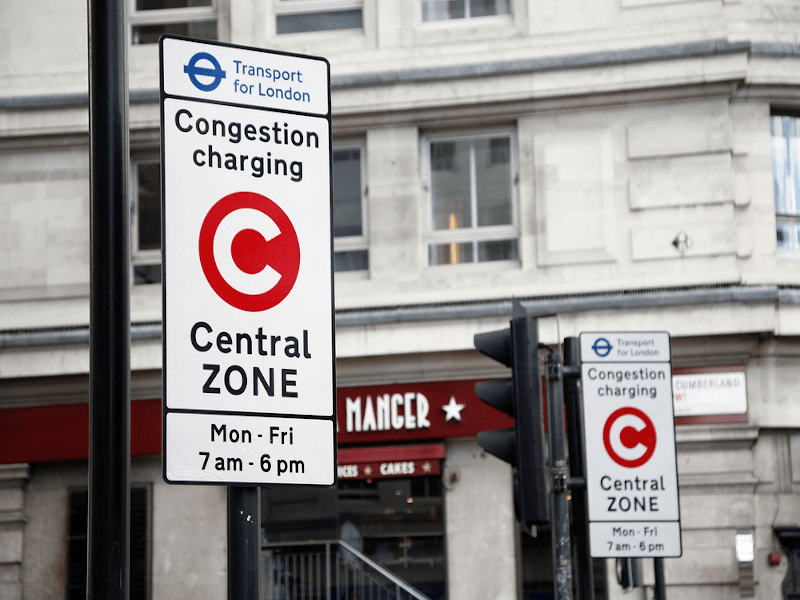 do electric cars pay a congestion charge?
Owners of fully-electric vehicles enjoy a range of cost savings, discounts and exemptions. Exclusion from London's congestion charge saves drivers £11.50 per journey into the capital. This exemption has created significant cost savings for both private individuals and business operators of electric taxis, vans and commercial vehicles.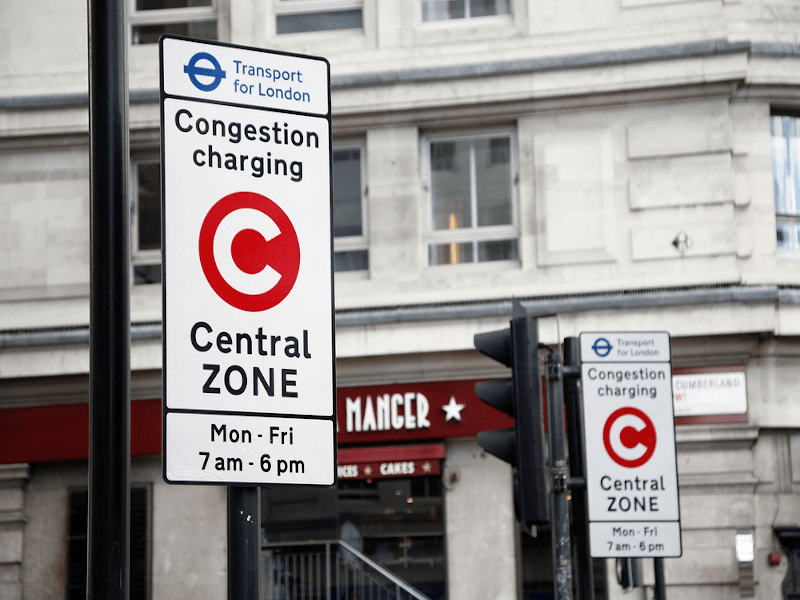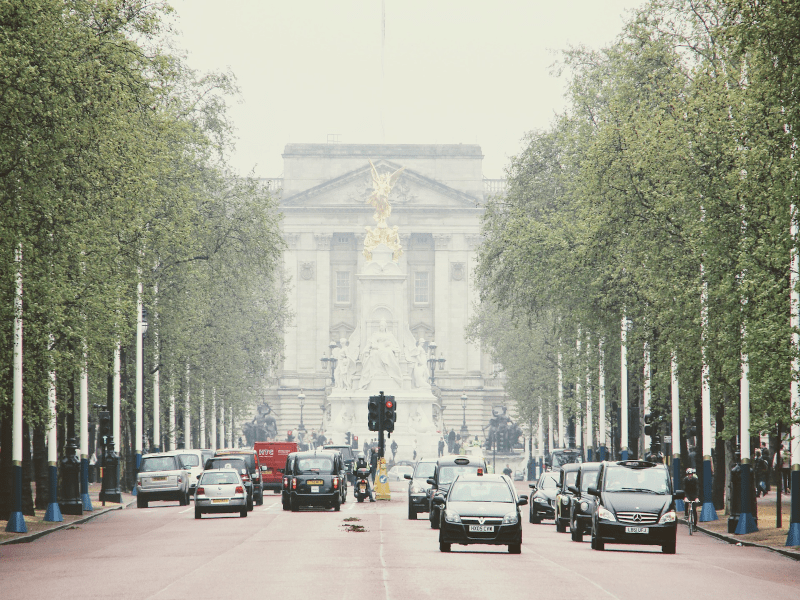 ULEZ: London's ultra-low emission zone 
A new vehicle emissions charge has launched in central London to combat rising pollution. Introduced on April 2019, London's Ulez operates seven days a week, every day of the year and charges motorists £12.50 on top of the congestion zone fee for driving vehicles that don't meet emissions standards. Petrol's that don't meet Euro 4 and diesel's that don't meet Euro 6 are charged, whilst non-compliant Lorries pay a higher fee of £100. By 25 October 2021, Ulez will expand to cover all inner London boroughs.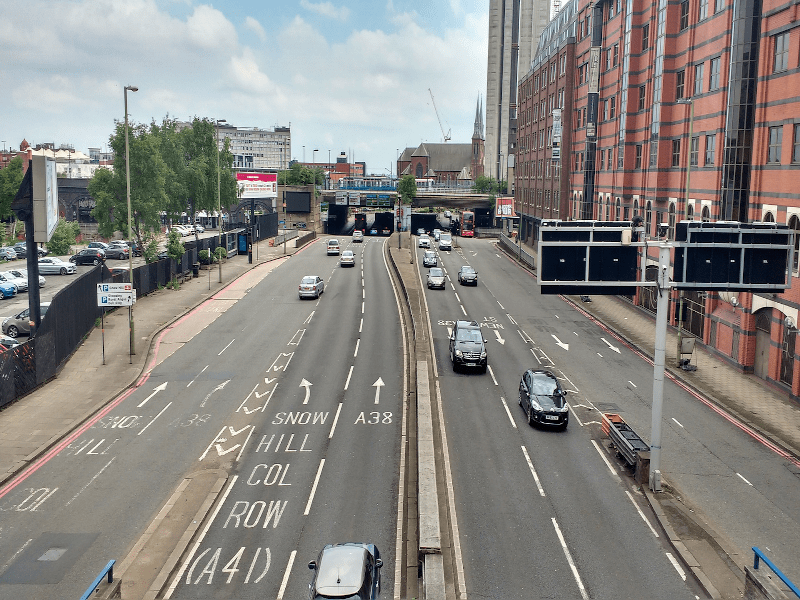 Clean air zones: what does this mean for uk drivers?
A Clean Air Zone (CAZ) is a designated area of action, focused on improving air quality by discouraging the most polluting vehicles from entering specific areas of a city. CAZ imposes daily charges, which vary city-to-city, on both petrol and diesel vehicles that don't meet emissions standards. These zones are being introduced in cities across the UK including Birmingham, Leeds, Southampton, Oxford and others.