HISTORY OF MORRIS COMMERCIAL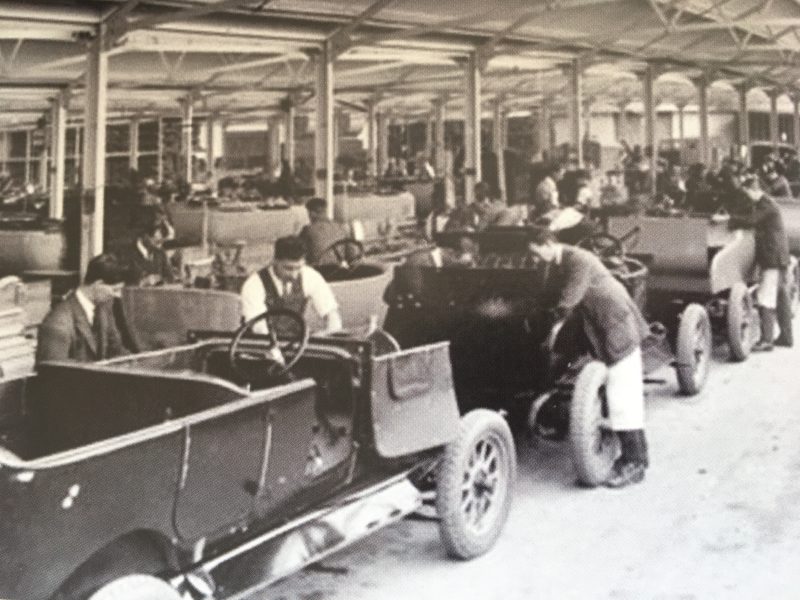 THE BEGINNING
Morris Motors had offered a commercial derivative of its first passenger car, the Oxford, prior to World War I. By the 1920s the company wanted to expand its model range into heavier commercial vehicles. In 1924 Morris Commercial Cars Ltd was formed when William Morris took over the factory of axle manufacturer, E.G. Wrigley & Co. Ltd, at Soho, Birmingham.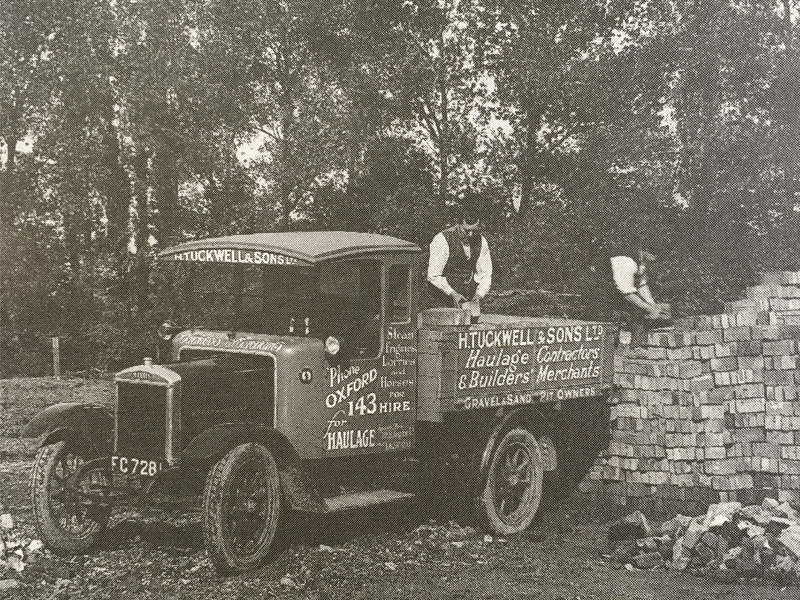 MORRIS T-TYPE
Shortly after forming the business Morris announced its first commercial model – the one-ton Morris Commercial T-type. Using the contemporary Oxford's 13.9hp engine with brakes fitted to the rear wheels only, the T-type was a great success and it could be ordered with Morris's own coachwork in a range of body styles or in rolling chassis form.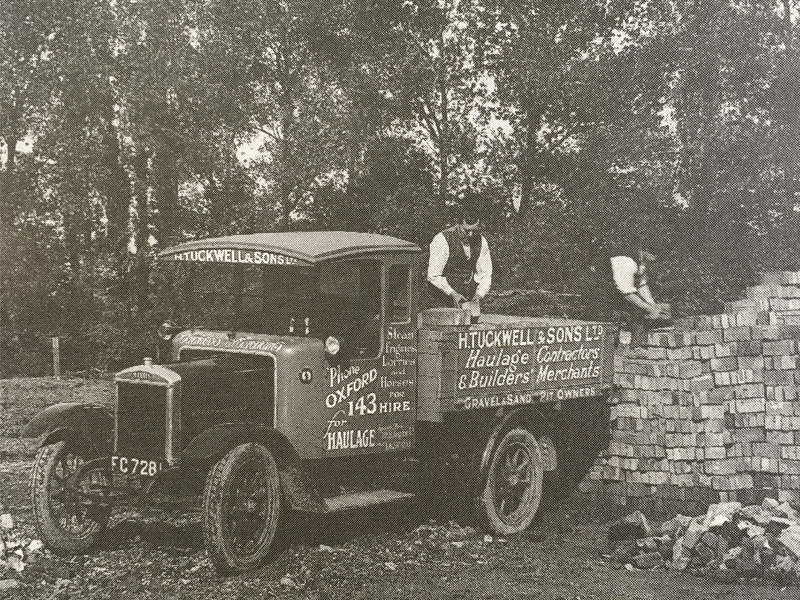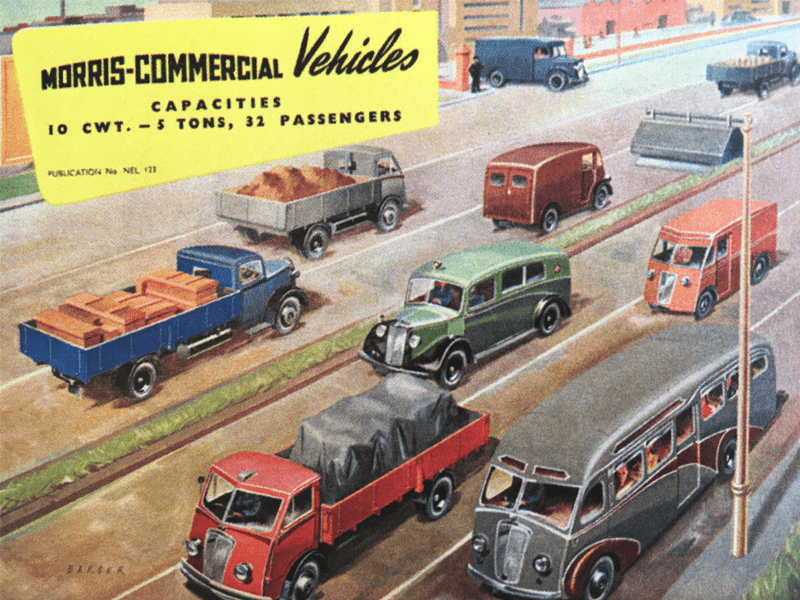 AN EXTENSIVE MODEL RANGE
Between 1924 to 1968, Morris Commercial Cars manufactured a total of 85 different types of vehicles, making it one of the main commercial vehicle providers in the UK. From light car-derived commercial vehicles to large multi-ton vans, heavy lorries, pick-up trucks, tipper trucks, single and double-decker buses, six-wheelers, tractors, taxicabs, ambulances and fire engines.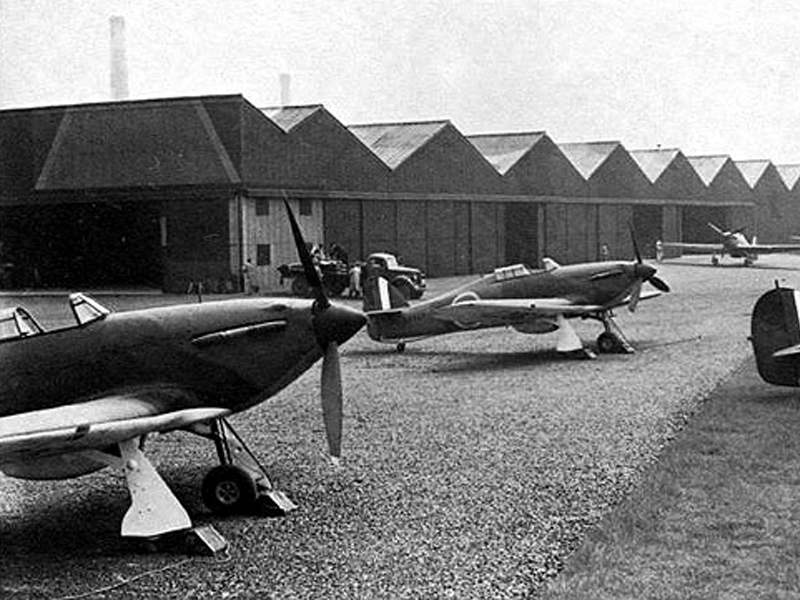 WARTIME (WORLD WAR II)
Morris Commercial Cars was an integral manufacturer of military equipment for the British Army during World War II, producing: military vehicles, tanks, gun platforms, transmission units for torpedoes and anti-submarine weapons. They also built components for Rolls-Royce Merlin and Griffin aero engines.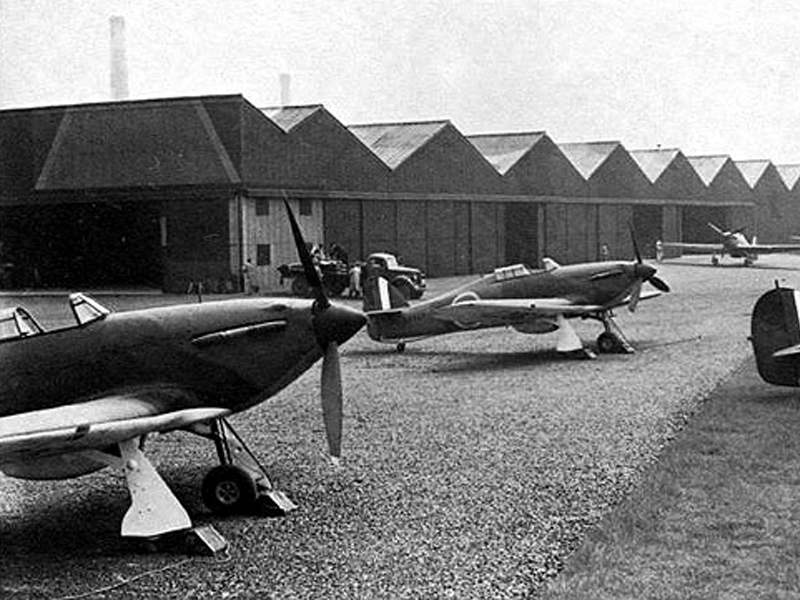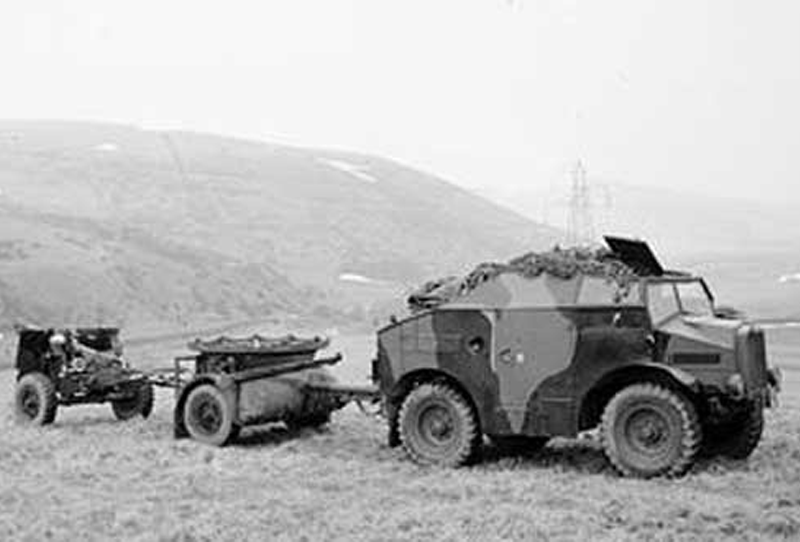 MORRIS MILITARY VEHICLES
Morris Commercial manufactured most of the motorised vehicles for the British Army. In 1933, the British War Office issued specifications for a new purpose-built general service truck. Morris Commercial was the first company to build a prototype, the CS8. This saw production and use in many forms between 1934 to 1941. Other military vehicles manufactured by Morris Commercial included the PU and Terrapin amphibious vehicle.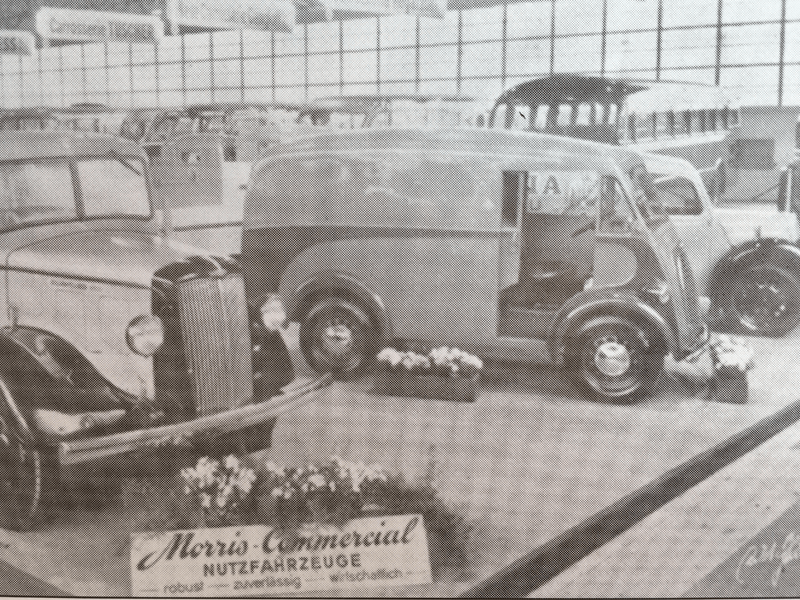 THE ICONIC J-TYPE
First unveiled at the Commercial Transport Show, Earls Court, in October 1948. The new forward control J-type 10 cwt van was marketed as a vehicle for business, with sliding doors on both sides and a 150 cu ft load carrying capacity, it combined practicality with charismatic design. From 1949 to 1961 the J-type was a global sales success and earned valuable export income for the UK. The J-type was finally replaced by the Morris J4 in 1961.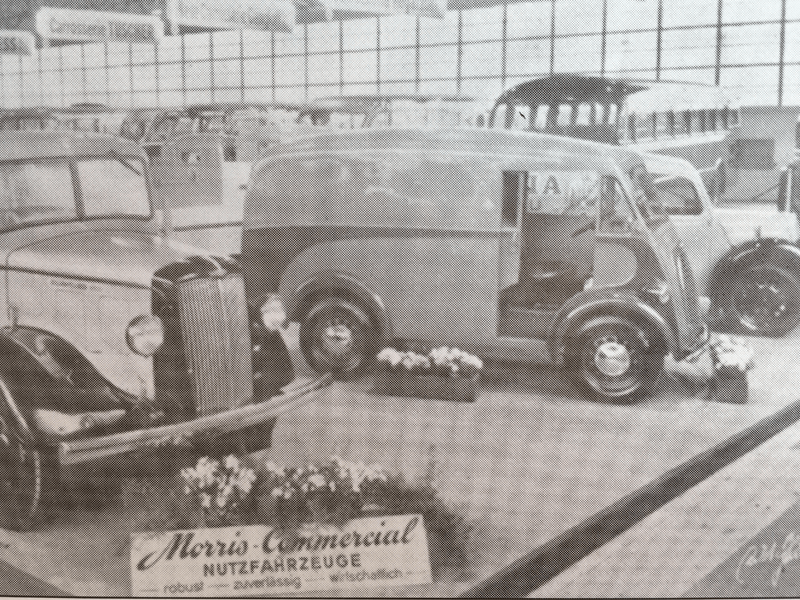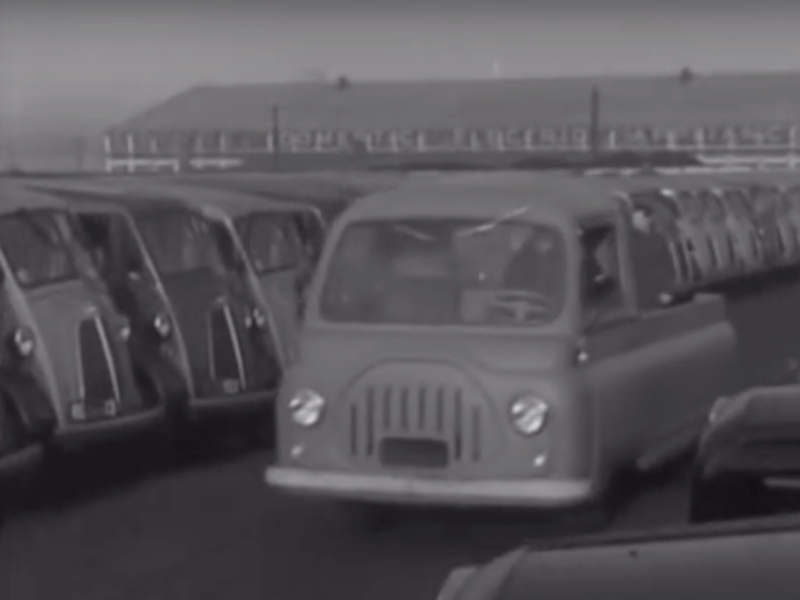 BRITISH MOTOR CORPORATION
Facing increasing competition from American manufacturers like Ford, Morris and Austin merged in 1952 to form The British Motor Corporation (BMC). Morris and Austin brands were used for Morris Commercial Vehicles. During the 1950s and 1960s, BMC set up 21 plants overseas including the British Motor Corporation Australia facility in Melbourne, which assembled Morris vehicles for the Australian market from 'Completely Knocked Down' (CKD) kits.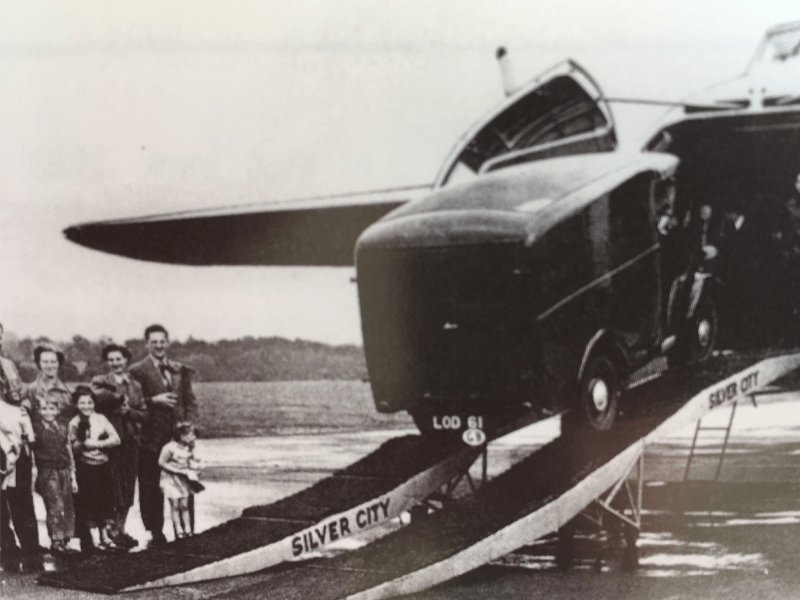 GLOBAL SALES SUCCESS
Export was vital for Britain's economic growth post World War II and Morris Commercial enjoyed significant global sales. By the 1950s it was the largest commercial vehicle manufacturer in the world. Morris Commercial vehicles are known to have been exported to over 25 countries including Australia, New Zealand, Canada, Kenya, Ceylon (Sri Lanka), Denmark, South Africa, Mexico, The Bahamas, Belgium, Holland, Malta, Norway, Sweden, Pakistan, Malaysia, Switzerland and Thailand.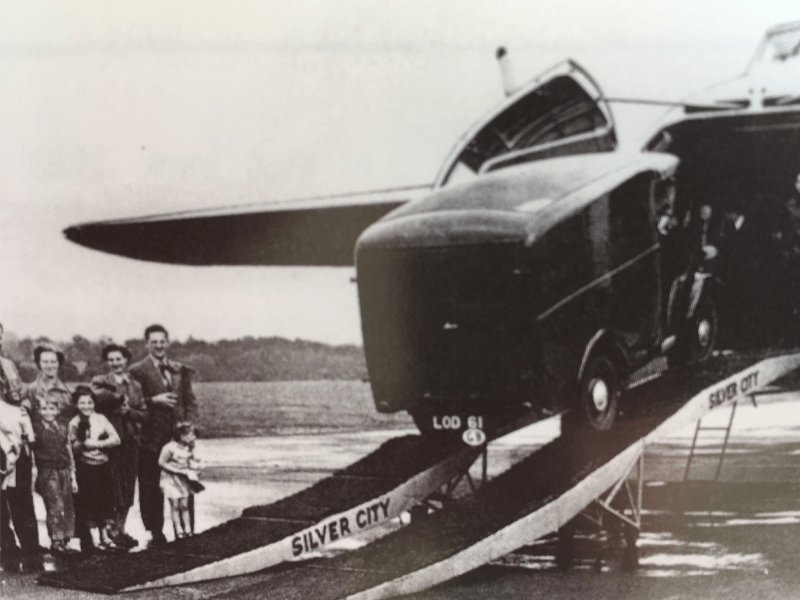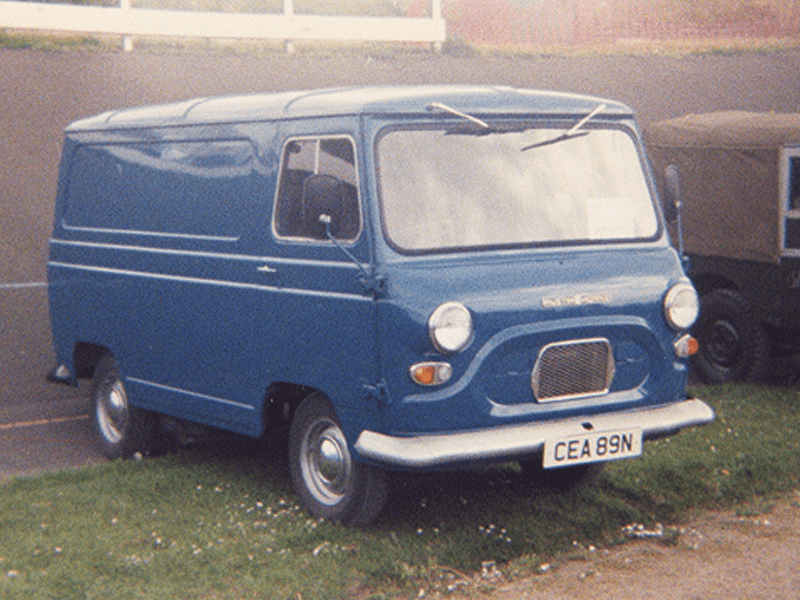 GROWTH THROUGH MERGERS
In 1965, BMC took control of its major supplier of bodies, Pressed Steel, and in 1966 merged with Jaguar Cars, renaming to British Motor Holdings Ltd (BMH). In 1968 BMH merged with Leyland Motor Corporation Ltd, which made Leyland trucks and buses and also owned Triumph, the company subsequently became British Leyland Motor Corporation (BLMC).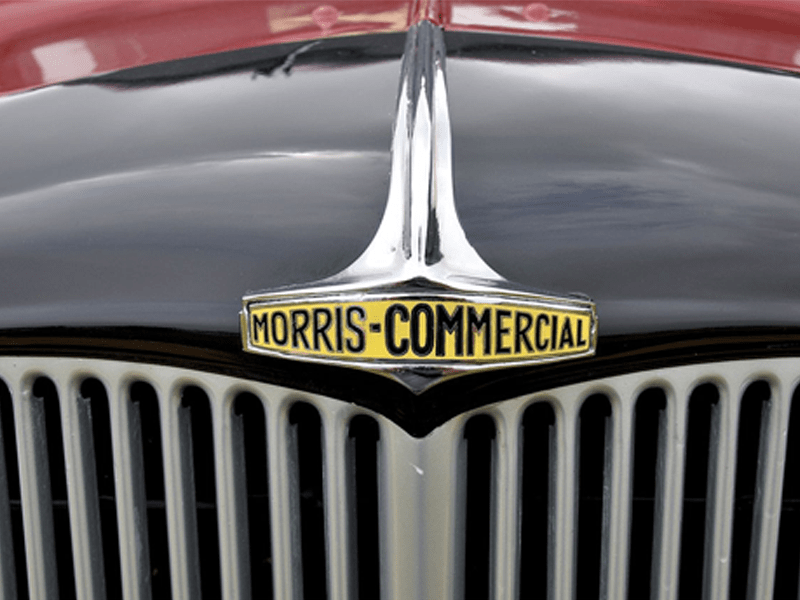 THE END OF AN ERA
Sadly, by 1 January 1968, all Morris and Austin commercial vehicles were to carry a BMC badge instead of the individual marque names. The main facility used for Morris Commercial production, Adderley Park, was closed in 1971 and demolished shortly afterwards, seeing the end of production for the famous Morris Commercial vehicles that had served the people for half a century.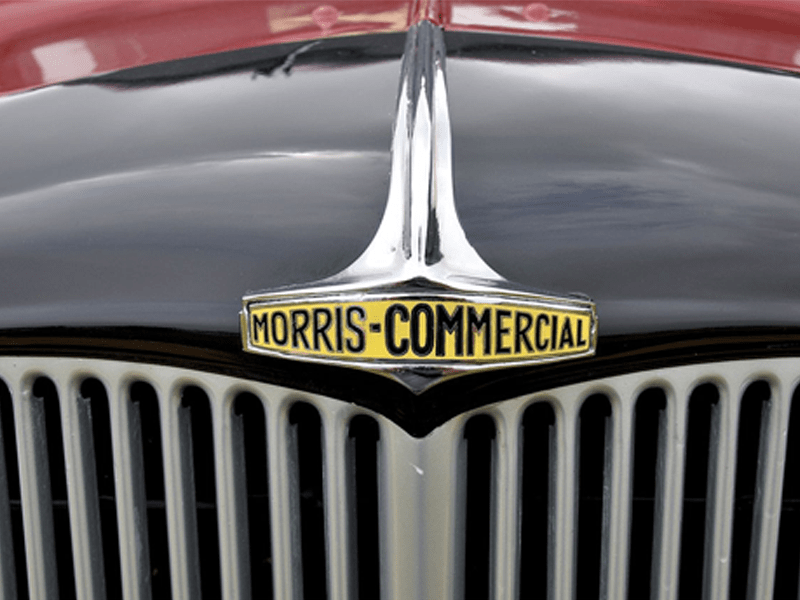 morris commercial assembly
EVERY TRANSPORT REQUIREMENT