The all-new, all-electric Morris JE is the first vehicle to be launched by Morris Commercial in almost 60 years. The British designed and built light commercial vehicle is distinguished by its charming, iconic appearance and its 100% electric powertrain. This offers customers a wealth of benefits:
10 – Better for the environment Unlike diesel vans, electric vans don't emit any greenhouse gases that damage our environment helping reduce the rate of climate change. The National Grid, which provides the power for the vast majority of electric vans, is increasingly using renewable energy sources like wind and solar.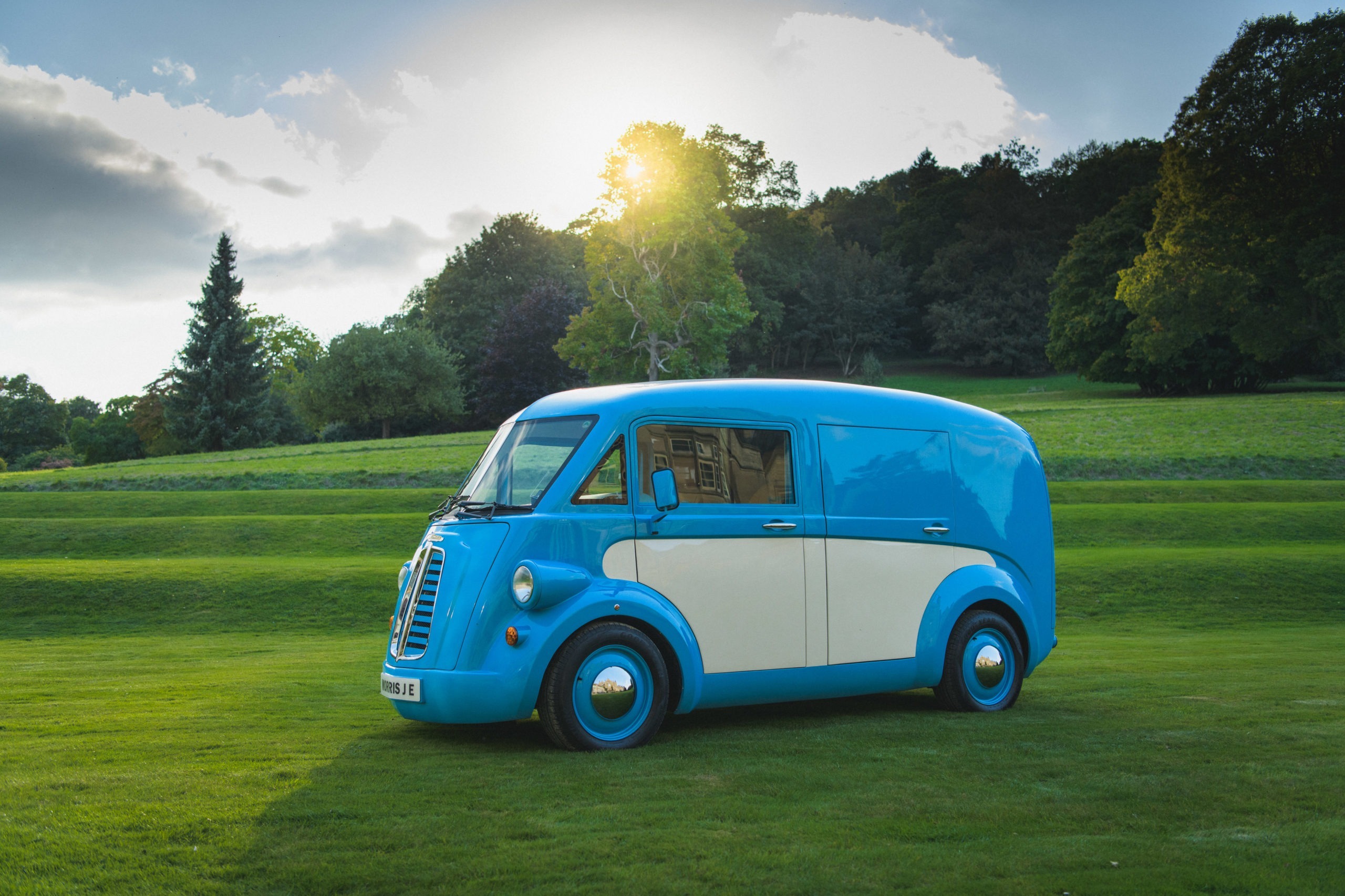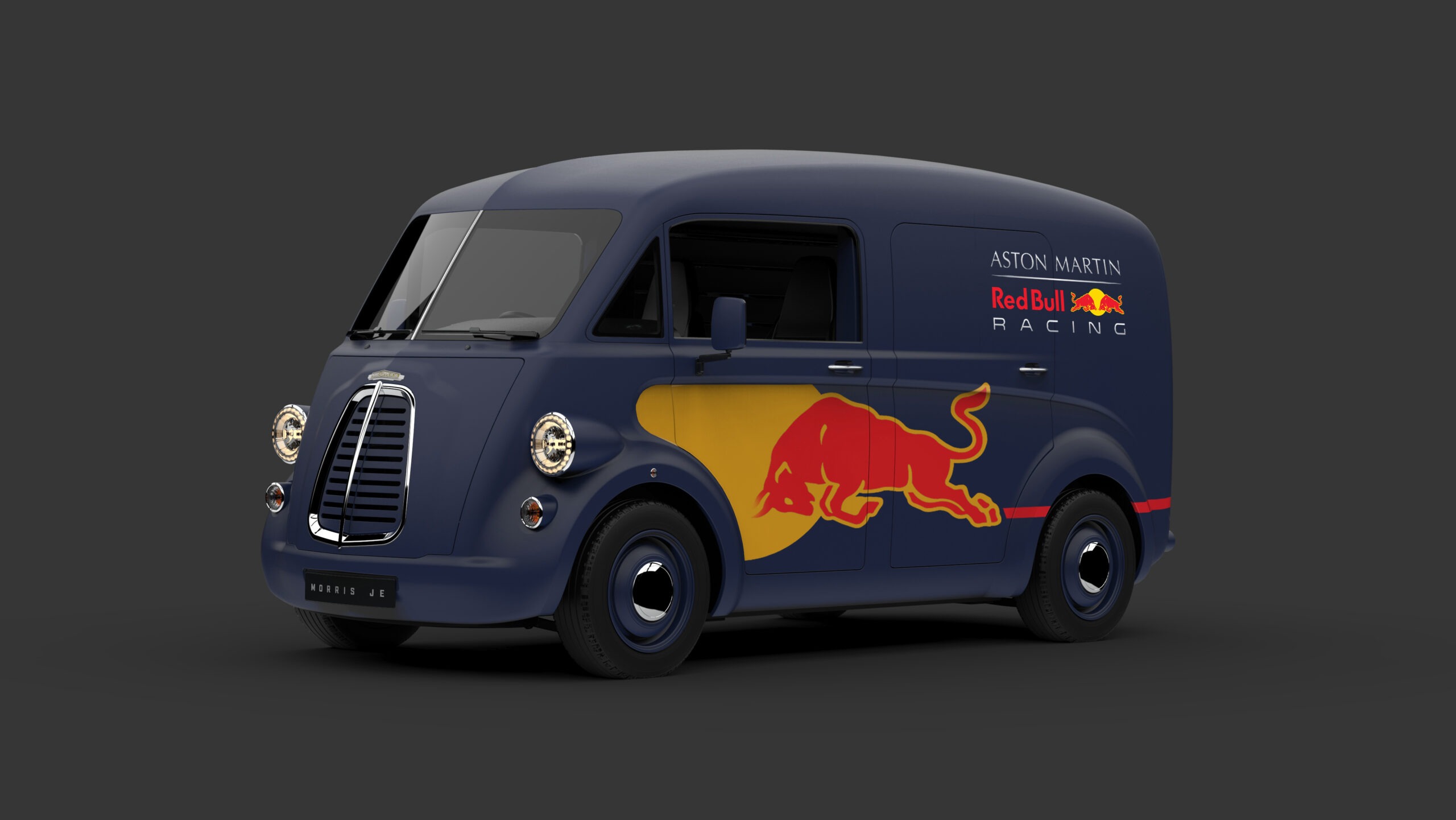 9 – Increase your Corporate and Social Responsibility (CSR) Society is progressively aware of the impact of greenhouse gases, therefore running an electric van makes a statement about your company's ethical responsibility. By running an electric van, you are advertising your commitment to preventing climate change.
8 – More enjoyable to drive Let's face it, they're great fun! The centrally-positioned and lower centre-of-gravity means electric vans are better balanced. With less body roll, rapid acceleration and near-silent electric technology the JE is guaranteed to bring a smile to your face.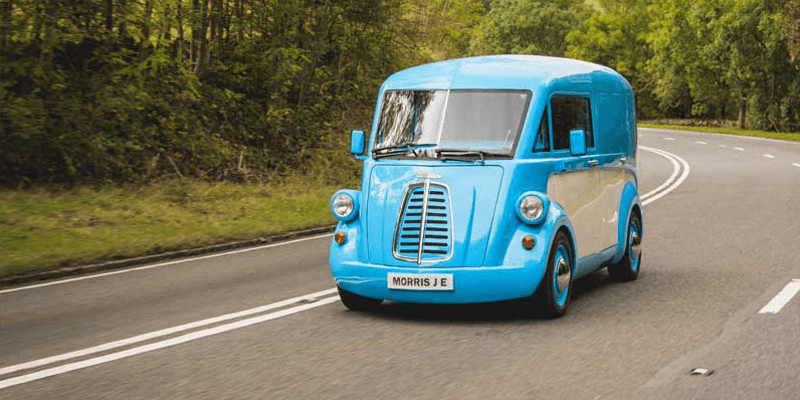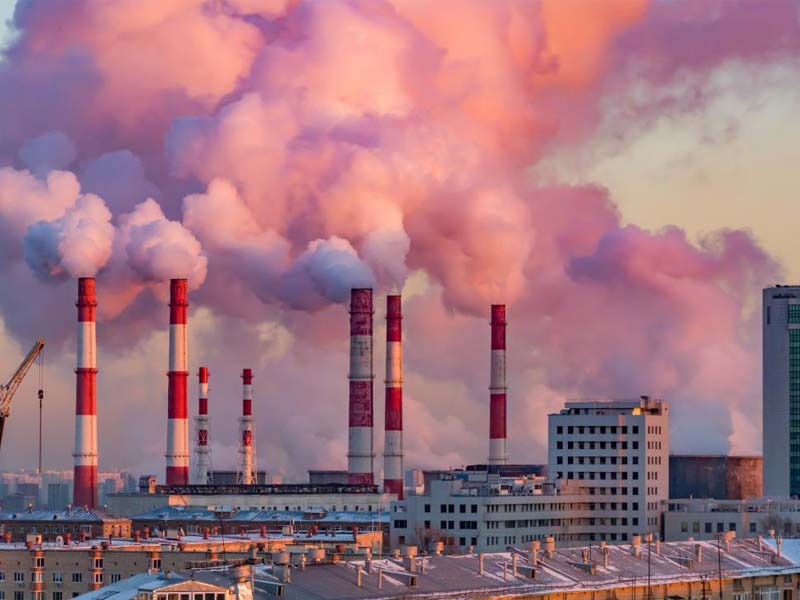 7 – Health benefits The exhaust emissions aren't just harmful to the environment; they're harmful to our health. Electric vans have zero tailpipe emissions, thereby reducing the health risk for those nearby.
6 – Easier to drive Electric vans are well suited to urban driving. The peak torque is achieved immediately which means you're quickly on your way!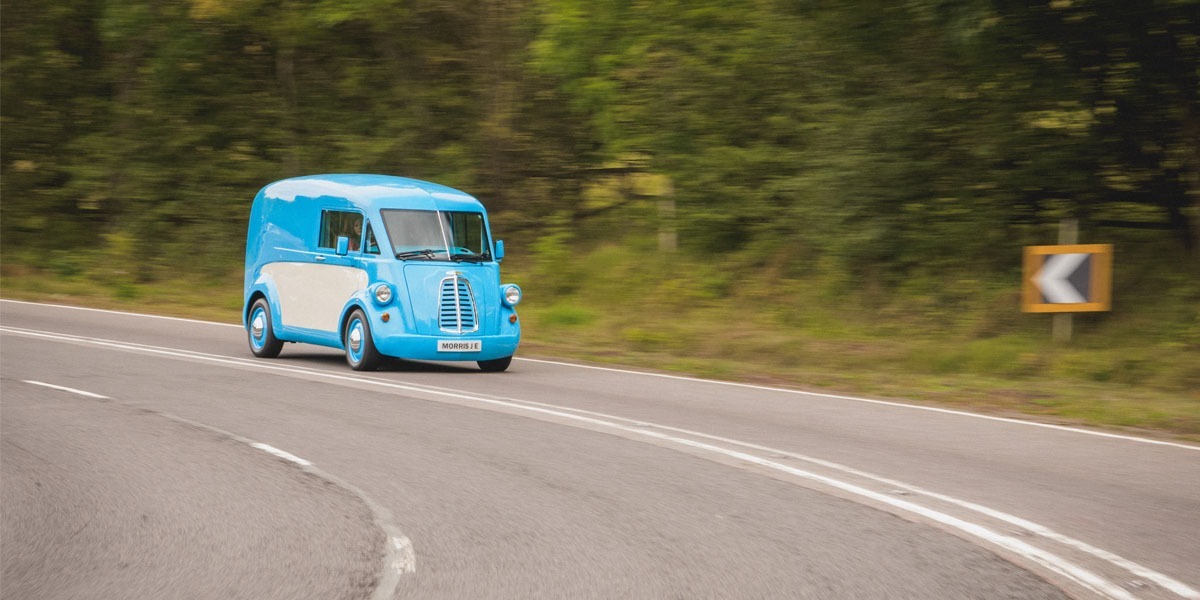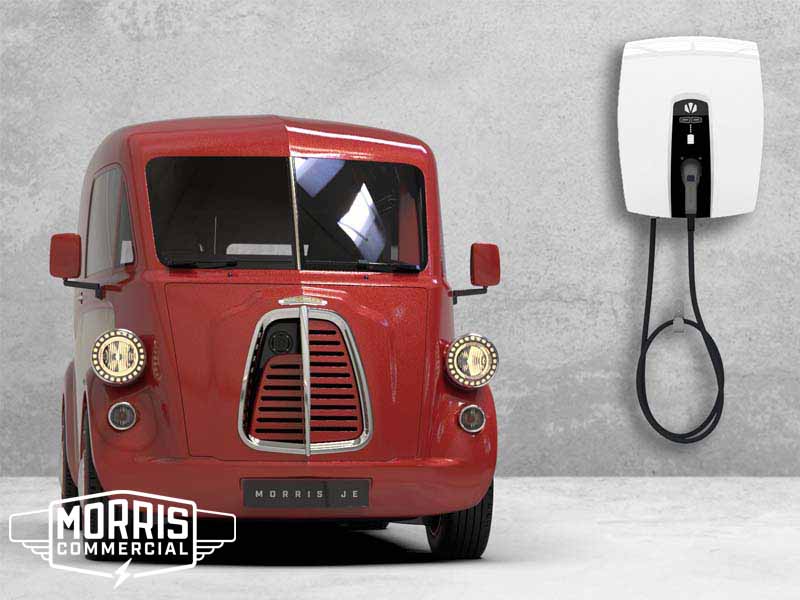 5 – More convenient With  petrol/diesel vans, drivers have to make special trips to the petrol station to refuel, but with electric vans, you could be recharging as you're reading this or when you're asleep – a much more convenient solution.
4 – Vehicle residual values Residual values have the biggest affect on total cost of ownership for most operators and certain studies have shown that electric vehicles are commanding better resale values than their diesel equivalents.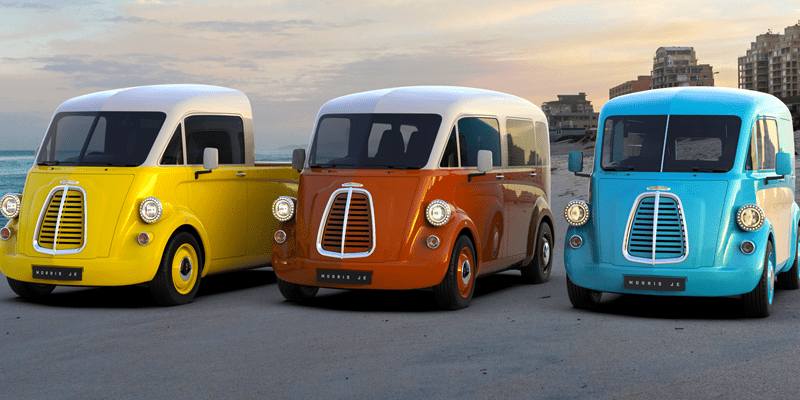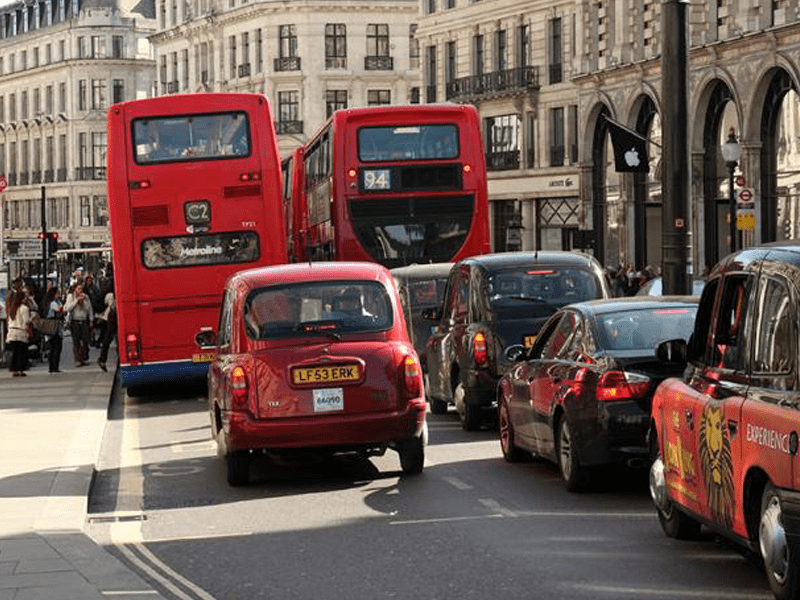 3 – Access to ULEZ & CAZ Diesel vehicles have been heavily scrutinised by the ULEZ (Ultra Low Emission Zone) and upcoming CAZ (Clean Air Zones) due to the damage caused by the Nitrogen Dioxide and other tailpipe gases. As they emit zero emissions, electric vans aren't affected.
2 – Lower servicing bills The technology used in electric vans is a lot simpler than that of diesel vans and there are far fewer serviceable parts, which is reflected in the servicing bill.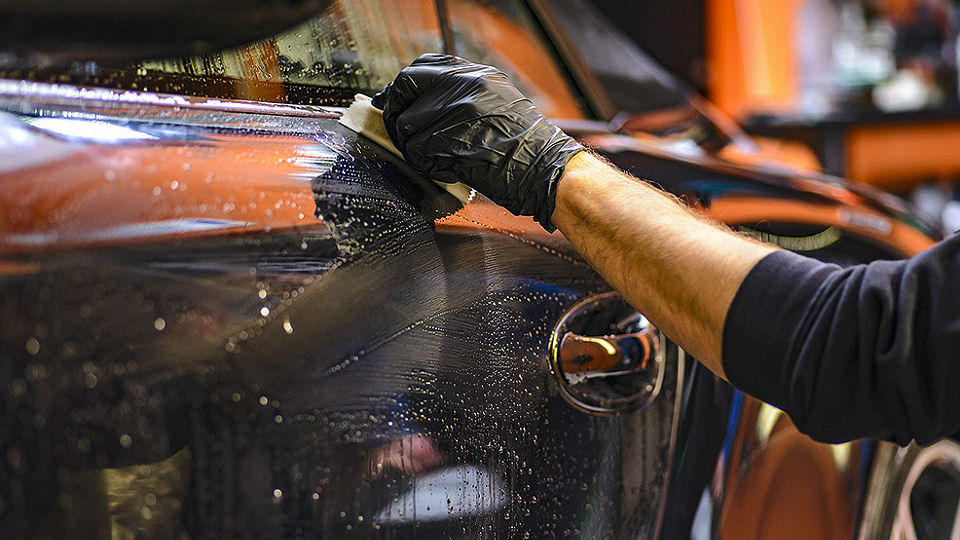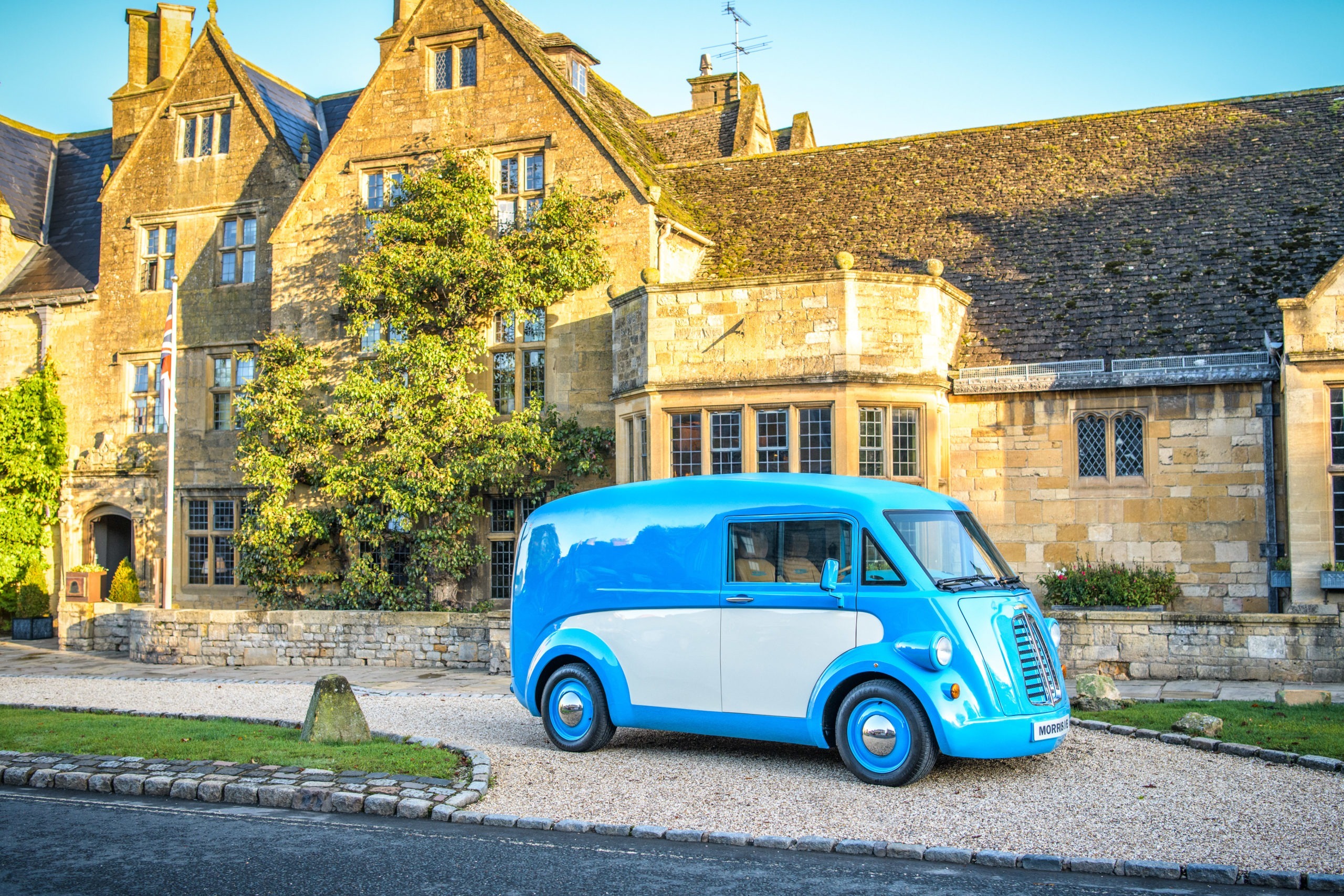 1 – Lower running costs Of course, the biggest advantage of electric vans is their running costs. The Morris JE's 62kWh battery, for example, costs £8.68 (using the average price of 14p per kWh – September 2020) to fully charge. Given the 200-mile range, this equates to a running cost of just over 4p a mile!