The stunning, classic and all-electric Morris JE will be making its public debut at the Fully Charged Live event at the Farnborough International Exhibition Centre on the 3rd, 4th and 5th of September 2021. This is the first opportunity for members of the public to see the van, which is a 21st century re-imagining of the iconic 1950's Morris J-Type.
Morris Commercial Limited, based in Worcestershire, is reviving the famous and much-loved 'Morris' name in a truly unique fashion. Fully designed and engineered in Britain, the automotive engineering company is pioneering a new approach to carbon-neutral transport, by combining state-of-the-art lithium-ion technology and lightweight carbon-fibre body construction with timeless and quintessentially British design.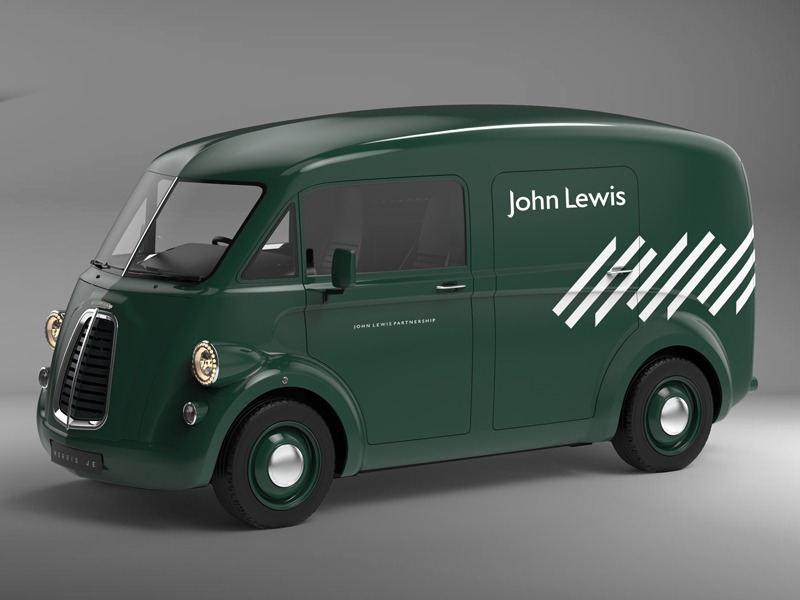 The Morris JE's refreshing appearance and distinctive charm make it the perfect mobile advertising solution for small and large businesses alike, while the lightweight design allows for a generous 1,000kg payload and an impressive 200-mile range.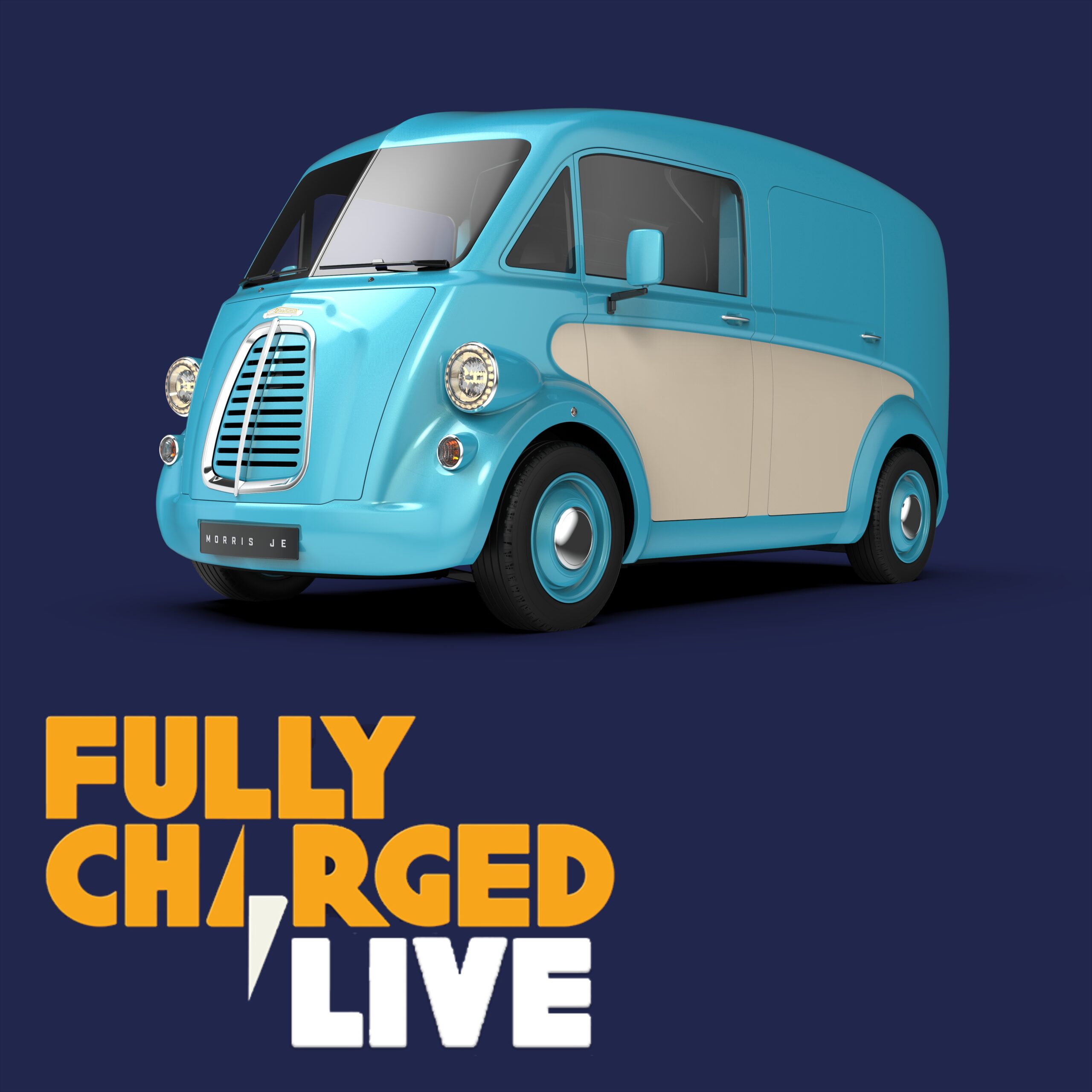 The vehicle is V2G (vehicle to grid) ready, providing network efficiency and reducing the grid load. The combined lightweight chassis and body construction allows for 25% greater carrying capacity than vans with similar GVWs – therefore reducing the journey by 25% which, in turn, cuts the overall energy consumption and carbon footprint. It is designed to achieve carbon neutrality in its lifecycle.  
Morris JE is a zero-emissions BEV (Battery Electric Vehicle) that boasts recycled and recyclable construction, including the carbon-fibre body and an aluminium and carbon-fibre chassis.
The Morris JE will be displayed within the 'EV Owners' section of Fully Charged Live on Friday the 3rd, Saturday the 4th and Sunday the 5th of September 2021 at Farnborough International Exhibition and Conference Centre (Etps Road, Farnborough, GU14 6FD).