The dawn of motoring in the early 20th century was an exciting time for diverse choice of powertrains. Electric, Petrol, Steam and early Diesel engines were available and there was great choice. Even up until 1902 the Land Speed Record was held by an EV (Electric Vehicle); Camille Jenatzy driving his 'La Jamais Contente' recorded a speed of 65.79 mph. The Electric car then dropped out of favour as the economics of petrol took over and the mass production of petrol cars became popular.
Step forward 120 years and a minor break in the supply chain of petrol and diesel to the pumps can bring down the transport network of any country. A shortage of truck drivers recently in the UK combined with media led panic buying of fuel has left people on the hunt, filling up fuel tanks unnecessarily and leading to no fuel at the pumps.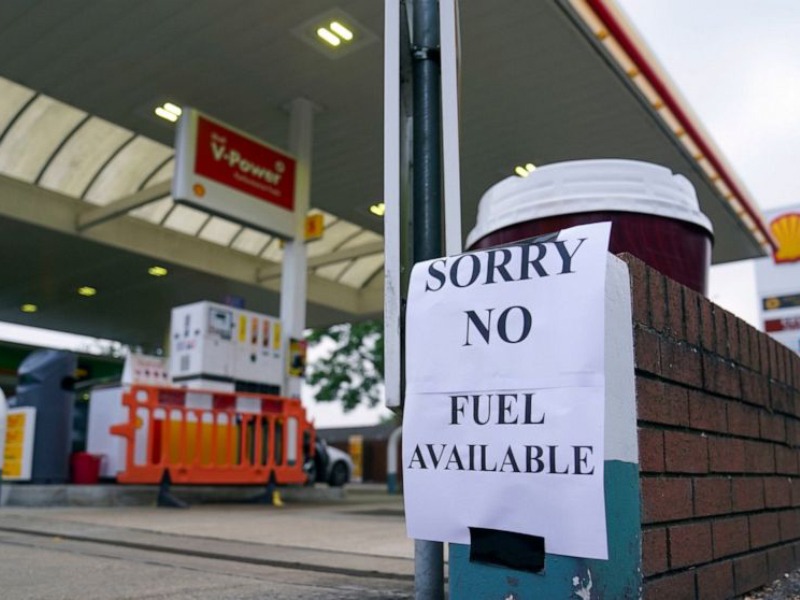 While queuing up for fuel; we must wonder how many drivers are considering a switch to an EV. The current fuel crisis has proved that electric vehicles are crucial to the economy of the United Kingdom. Development of battery technology and fast charging has made the EV a realistic alternative. Businesses with an electric van can carry on trading while those with a petrol or diesel van are stuck in a queue costing time and money.
More than ever, now is the time to consider the switch to Electric and the Morris JE all-electric van is the way forward. It is a stunning all-new van that draws inspiration from the iconic Morris J-Type of the 1950s. The Morris JE utilises cutting-edge battery technology and lightweight carbon-fibre body construction to achieve its impressive 200-mile range (WLTP) and many components are recycled and all are recyclable to further enhance its environmental appeal. The quintessential British design attracts attention from all directions, making the Morris JE the ideal mobile advertising solution.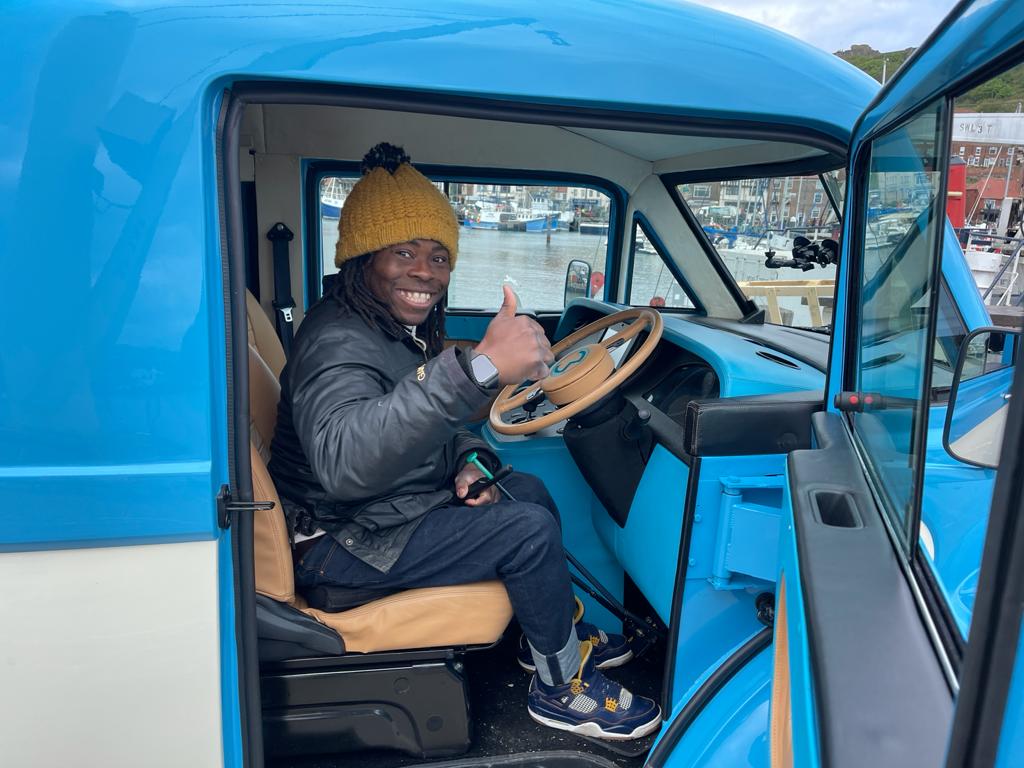 There has never been a better time to make the switch to electric vans. The all-electric Morris JE has zero tailpipe emissions, meaning it's better for the environment and better for you. Less tailpipe emissions mean reduced greenhouse gasses, enabling the UK to accelerate towards sustainable, renewable sources of electricity. Owning and running an electric van is a different experience to combustion-engine vans and presents a wide range of benefits to your business – especially for those running vehicles in the urban environment. The Morris JE is ULEZ (Ultra Low Emission Zone) and CAZ (Clean Air Zone) exempt, meaning deliveries can be made to parts of the cities that are inaccessible to older diesel vans and an 80% battery charge can be achieved in as little as 20 minutes.
So, plan for the future; say goodbye to the pump queue and pre-order your Morris JE today and be at the front of the queue, not in one!