In memory of our founding father, we placed our all-electric Morris JE outside the building where it all started, the original Morris Garage in Longwall Street, Oxford.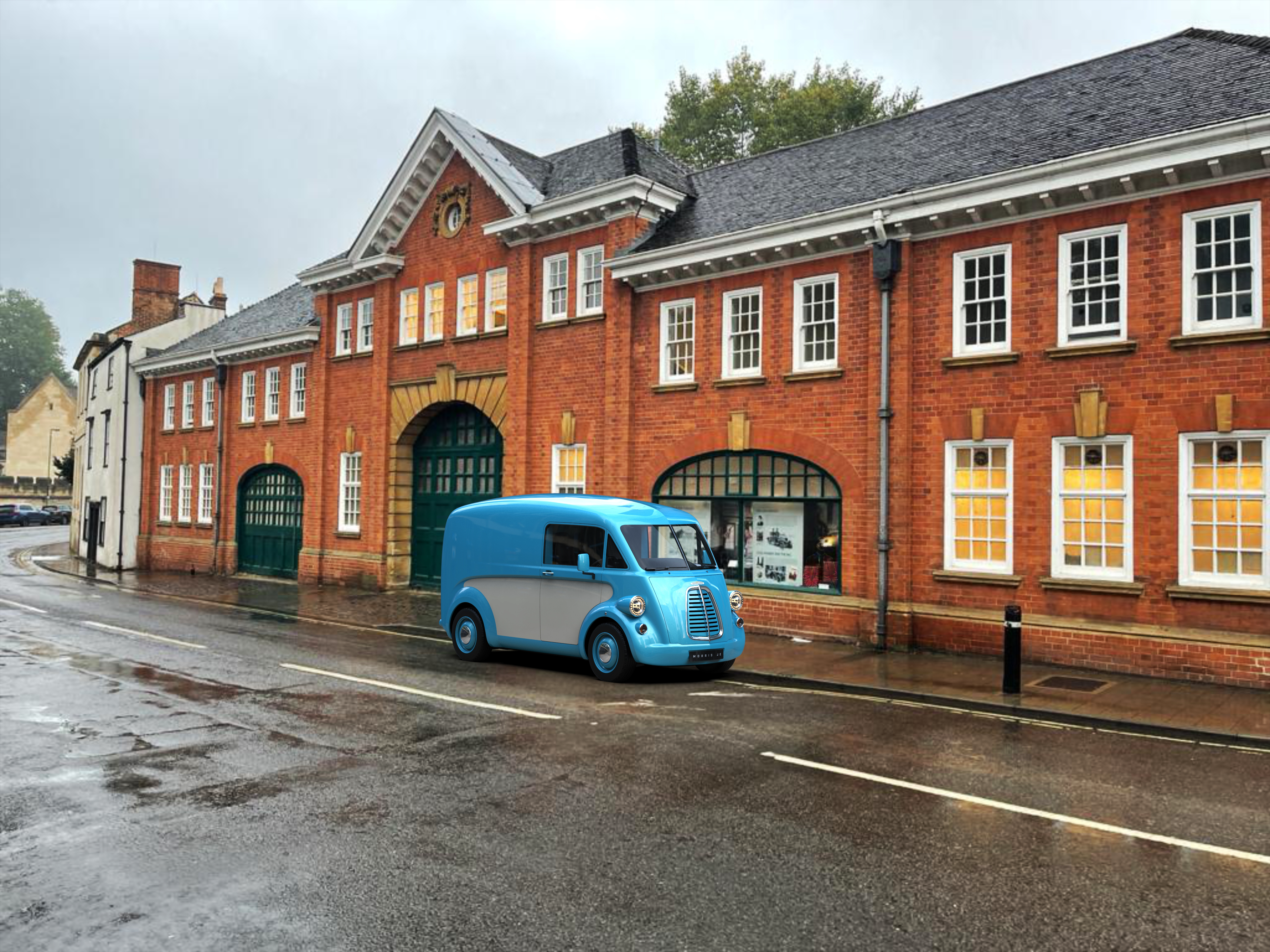 From this building, William Morris introduced the world to the first Morris vehicle, the Bullnose, in the early 1900's. Thanks to its unrivalled success, Morris Motors soon became the largest motorcar manufacturer in Britain, and became the first British automotive company to celebrate their one millionth Morris motorcar rolling off the production line. Morris Motors held this prestigious position until World War two broke out in 1939.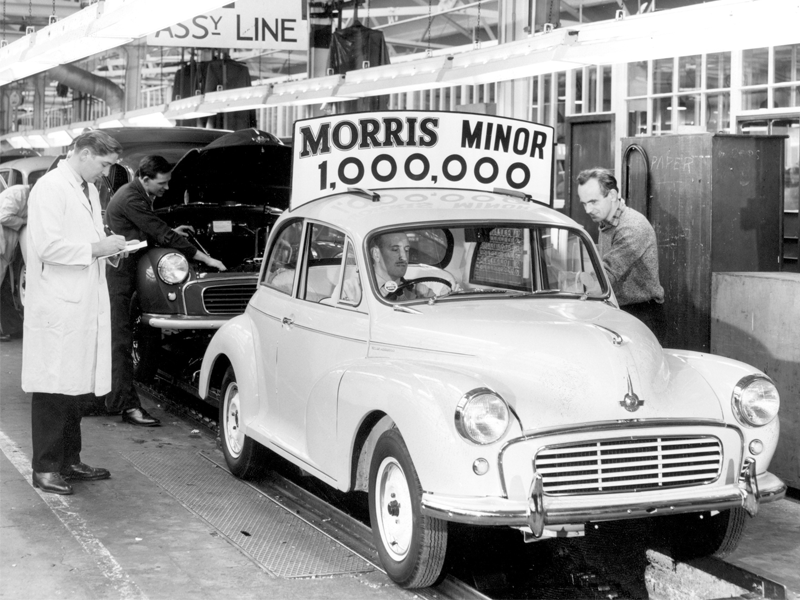 During World War two, William Morris became a man of increasing national importance as he worked closely alongside the British government to prepare for the war. William Morris converted his workshops to assist in keeping the British Royal Air Force airborne and design and produce a variety of heavy vehicles such as tanks, many of which were used in the rescue of over 300,000 men from the beaches of Dunkirk.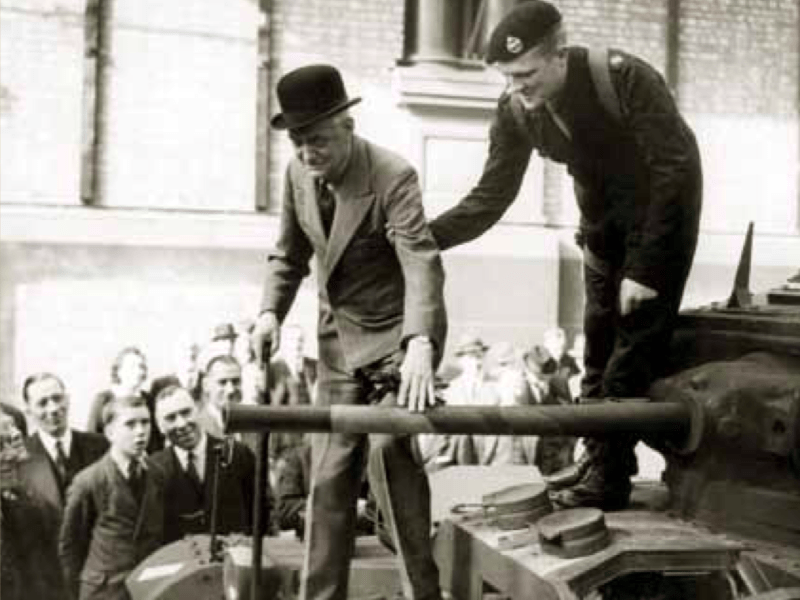 Today, Morris Commercial is reviving the original Morris brand with the Morris JE. The Morris JE is the stunning all-new, all-electric van that draws inspiration from the iconic Morris J-Type of the 1950s. The Morris JE utilises cutting-edge battery technology and lightweight carbon-fibre body construction to achieve its impressive 200-mile range (WLTP) and most components are both recycled and recyclable to further enhance its environment appeal. The quintessential British design attracts attention from all directions, making the Morris JE the ideal mobile advertising solution.