"The Classic" at Silverstone
Firstly, we are heading to Silverstone from Friday 26th to Sunday 28th Aug for "The Classic", described "……a fabulous family festival with thrilling motorsport at its heart, incredible live music line-up, delicious festival food, and a packed programme of entertainment!" There, amongst the entertainment is "Switch Live", an exhibition of electric vehicles who invited us to spice up the display with our all-electric, all-new Morris JE van. To respect the "Classic" event tag, we are also taking our 1949 Morris J Type, which is of course the design inspiration for our 21st century Morris JE!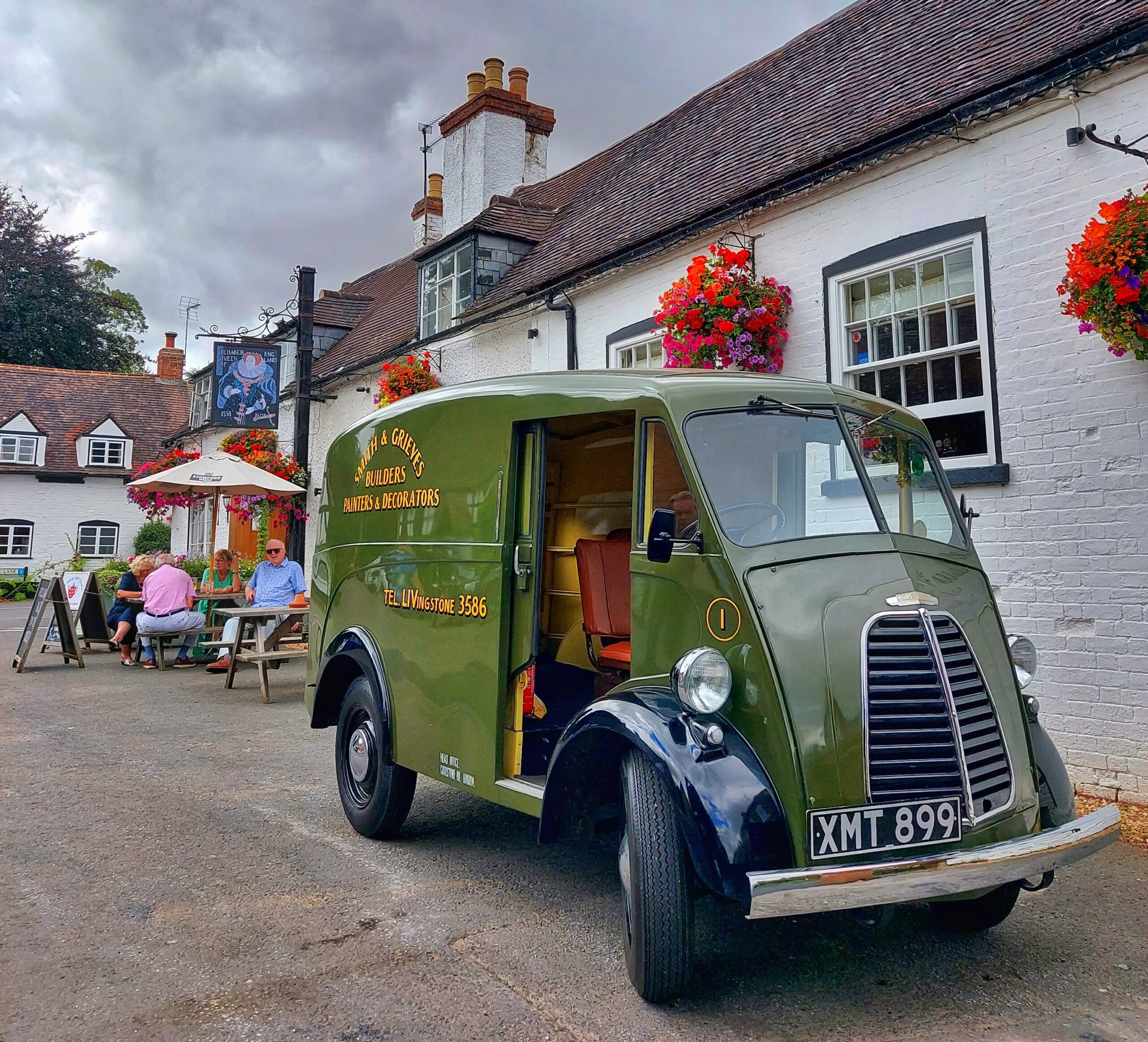 The All New, All Electric Morris JE delivers a class leading payload of 1,000kg in only a 2,500kg Gross Weight van and a range of up to 250 miles. This is primarily achieved by using re-cycled carbon fibre for the body and combined with a lightweight aluminium chassis. To help people to experience this super lightweight material, we are bringing along a carbon fibre door and inviting visitors to guess its weight. There will be a daily prize given to the entrant who is closest.
It will be fun to see these two iconic vans together, so please come along, say "hello", have a look at the vans and enter our competition.
The Low Carbon Vehicle Show at Millbrook
Then on 7th and 8th Sept, we will showcase our first pre-production Morris JE prototype vehicle, with a re-cycled carbon fibre monocoque body off production tooling, on the Niche Vehicle Network Stand at Cenex LCV show which will be held at Millbrook Proving Ground. This is a really exciting milestone for us. It takes us a further step closer to the production.
Come to check out the fab colour scheme!