The Circular Economy is the idea of transforming the standard "take, make and waste" system that has been the norm for many, many years. The European Union produces more than 2.5 billion tonnes of non-recyclable waste every year. These shocking figures have led to a necessary overhaul of current operations in order to implement the EU's "Circular Economy action plan".
The Circular Economy focuses on overhauling the lifecycle of materials, ensuring that resources are recycled and recirculated.
The Circular Economy consists of three key principles:
Eliminate Waste and Pollution
Circulate Products and Materials
Regenerate Nature
Measures such as waste prevention, eco-design and re-use of materials will save companies money whilst also reducing their total emission of greenhouse gases. Aiming for a circular economy would deliver many benefits such as safeguarding our environment and preserving the earth's natural resources.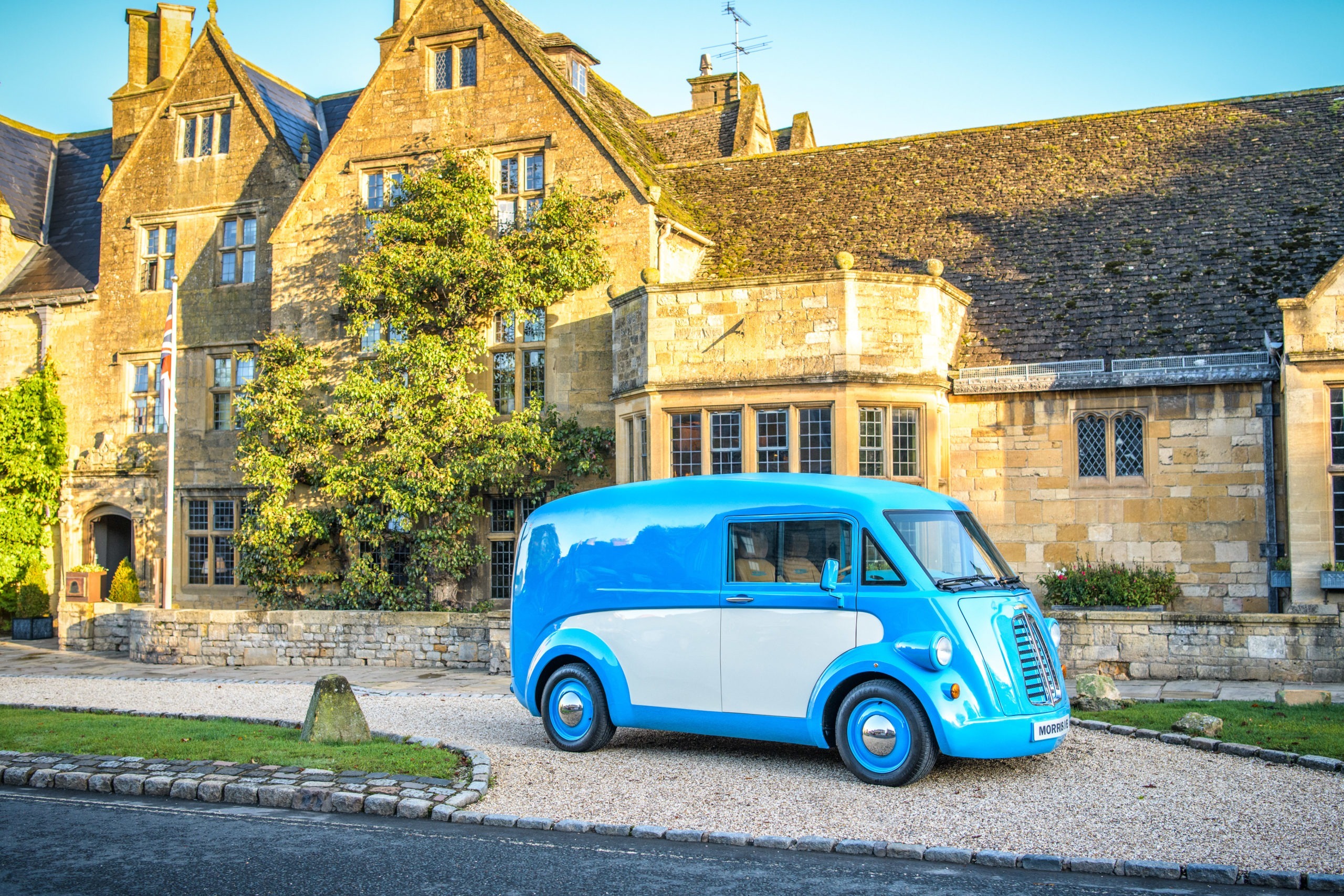 Here at Morris Commercial, we are always looking at ways we can reduce our greenhouse gas emissions and implement a circular economy. Morris Commercial is committed to carbon neutron transport.
Many of the all-new, all-electric Morris JE's components are both recycled and recyclable. The Morris JE's body will be made from a recycled carbon fibre composite. The carbon fibre composite body is sturdy and incredibly light weight. The weight reduction in the body compensates the large heavy battery pack and allows the Morris JE to boast an impressive payload of 1000kg, 25% more than most 2.5t eLCVs. This means there will be a 25% decrease in journeys, again, decreasing greenhouse gas emissions. Customer will benefit from the reduced running cost.
An example of the Morris JE's carbon fibre body will be on display at the Advanced Engineering show on the 3rd and 4th of November at the NEC Birmingham.