See the Morris JE in action as we now venture to The Republic of Ireland for the 5th part of the BBC Travel Show's "Road to Recovery".
Following overwhelmingly positive feedback from viewers, the BBC has extended its "Road To Recovery" series beyond the four countries of the UK.
In this latest episode, our Morris JE takes Rajan around the Republic of Ireland as the country emerges from Covid-19 restrictions to discover how it is preserving its tourism heritage while adapting for the future.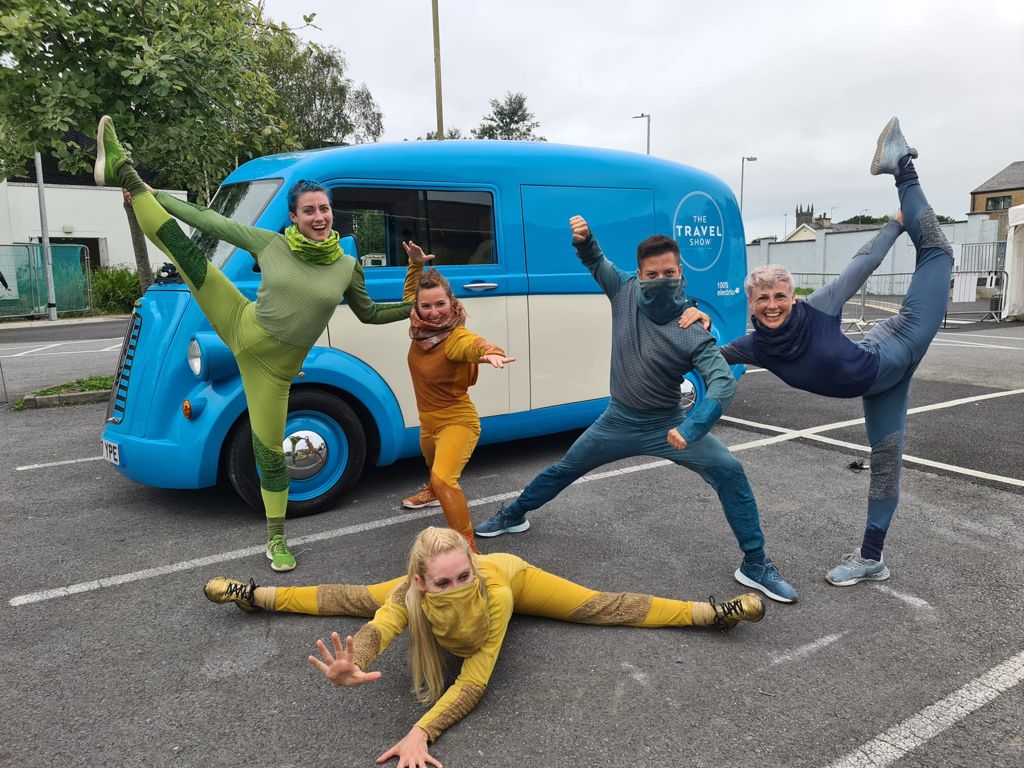 Driving the all-new, all-electric Morris JE, his journey will take him from capital city Dublin via fun encounters in Ennis and Cork down to the country's most south westerly point in the fifth part of our series on tourism's road to recovery.
Throughout filming across various locations with the Travel Show team, the all-electric Morris JE never failed to turn heads.
Thanks to its quintessential British design, the Morris JE's iconic appearance makes it the ideal mobile advertising solution for the BBC. It's large load space and impressive carry capacity also makes it a practical option for the BBC's Travel Show, carrying all their filming equipment with ease.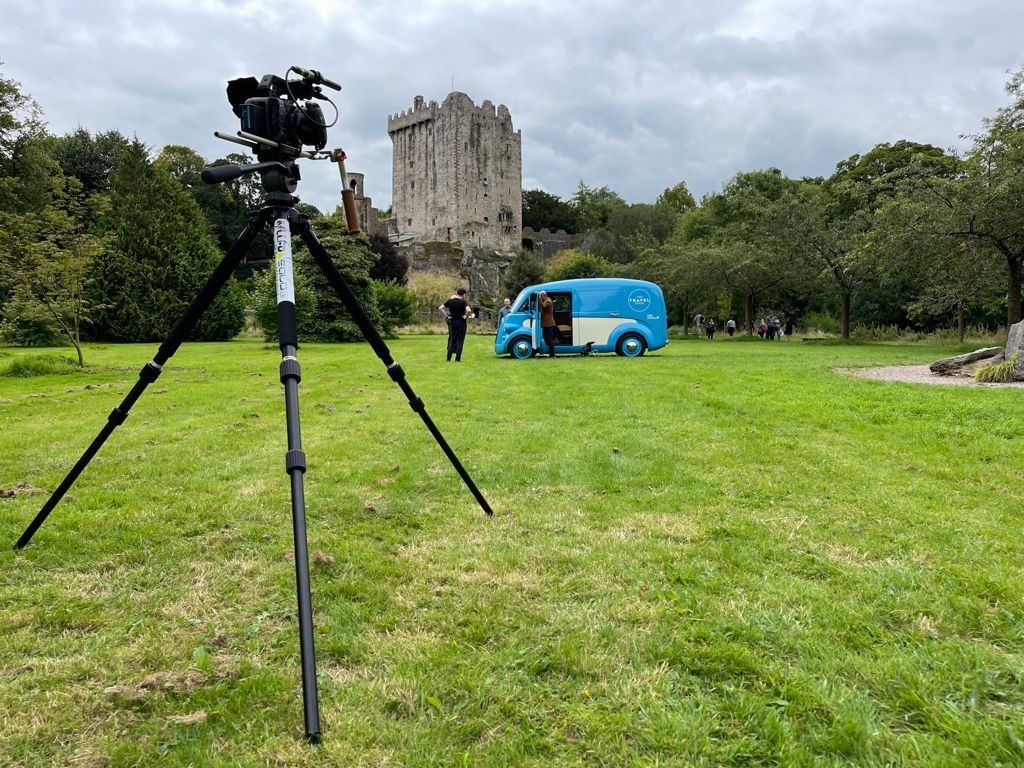 Tune in to the BBC News Channel from Saturday the 2nd of October at 5.30 UK time to see the Morris JE live in action in the latest programme of the series. The show will then be re-broadcast a number of times over the weekend and around the world.
Following the shows release, it will be available on BBC IPlayer alongside the other episodes of the series.
Details of the program can be found at: https://www.bbc.co.uk/programmes/m0010b25