Following the overwhelming popularity of the all-new, all-electric Morris JE's first public appearance at the Fully Charged Live show in early September, the Morris JE will be making an appearance at the "Regent Street Motor Show" in London on Saturday the 6th of November.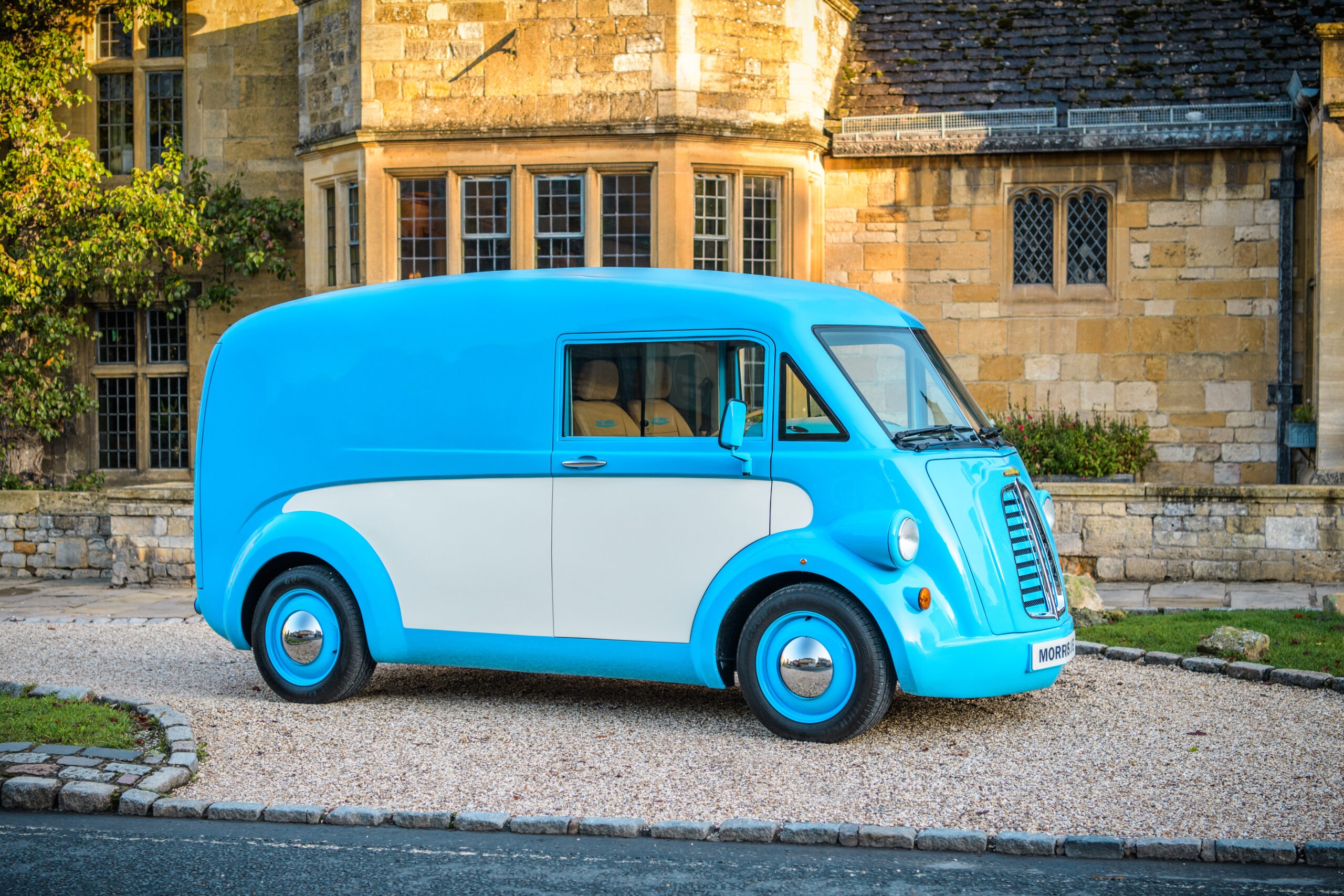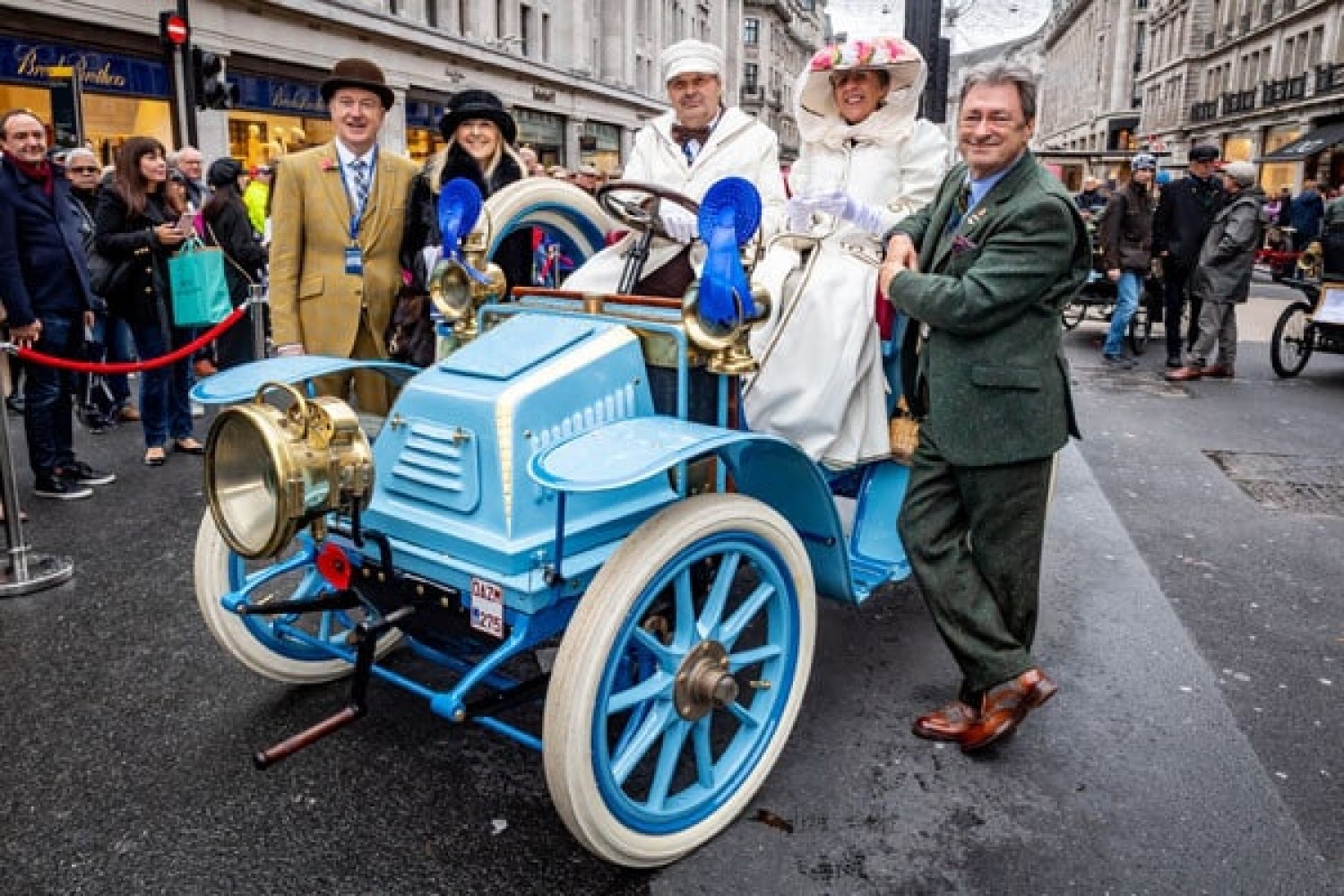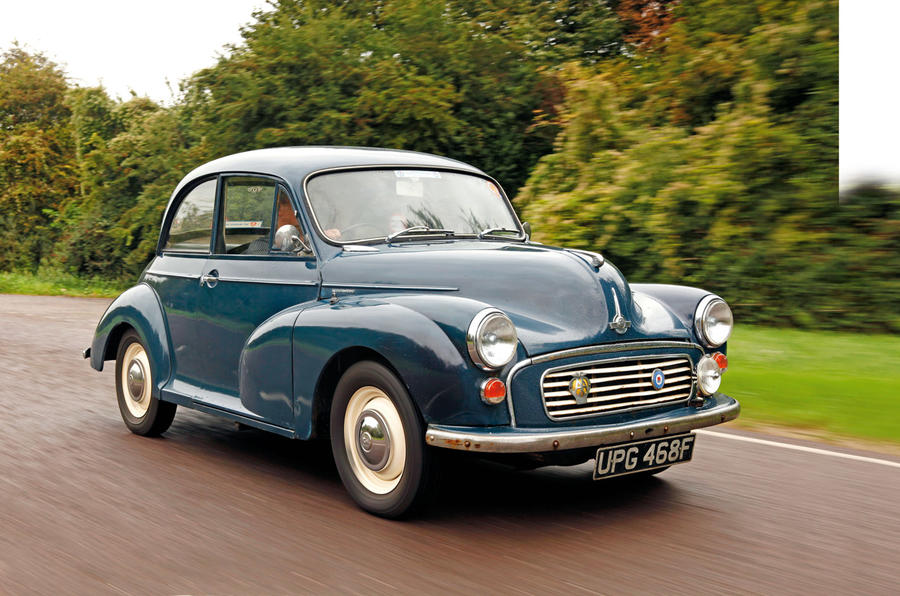 This will be the second public display of the Morris JE after Robert Llewelyn's Fully Charged Live event in Farnborough at the beginning of September. Combining state of the art EV technology with beautiful British craftmanship, the Morris JE captured the public's imagination and received overwhelming interest and admiration from visitors.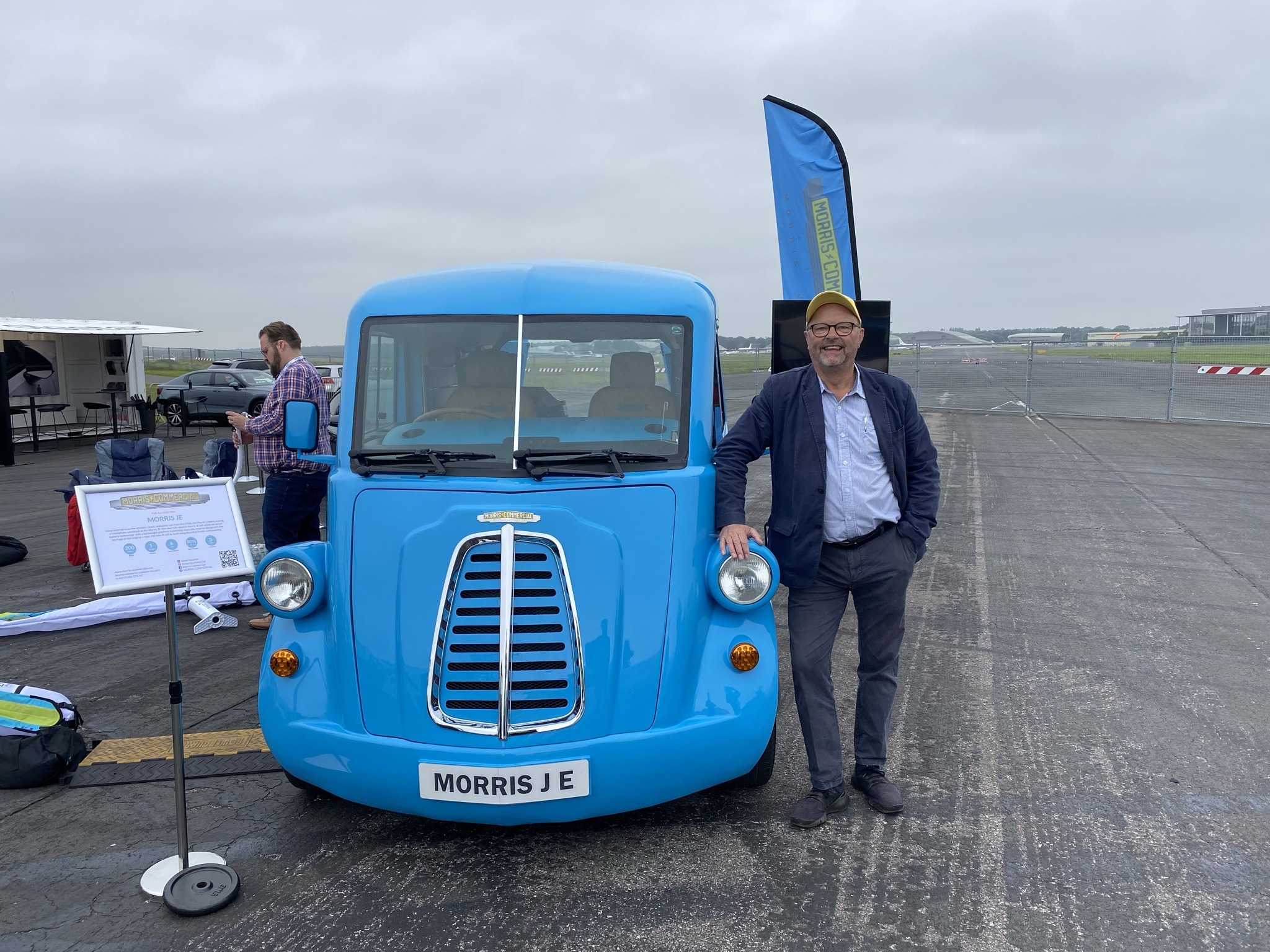 On the day of the Show, Regent Street is pedestrianised from Piccadilly Circus to Oxford Circus. The show will be open from 10:30 to 16:00.
The all-new, all-electric Morris JE will be located in the "Switch Live" area of the show. Come along and see the Morris JE in person.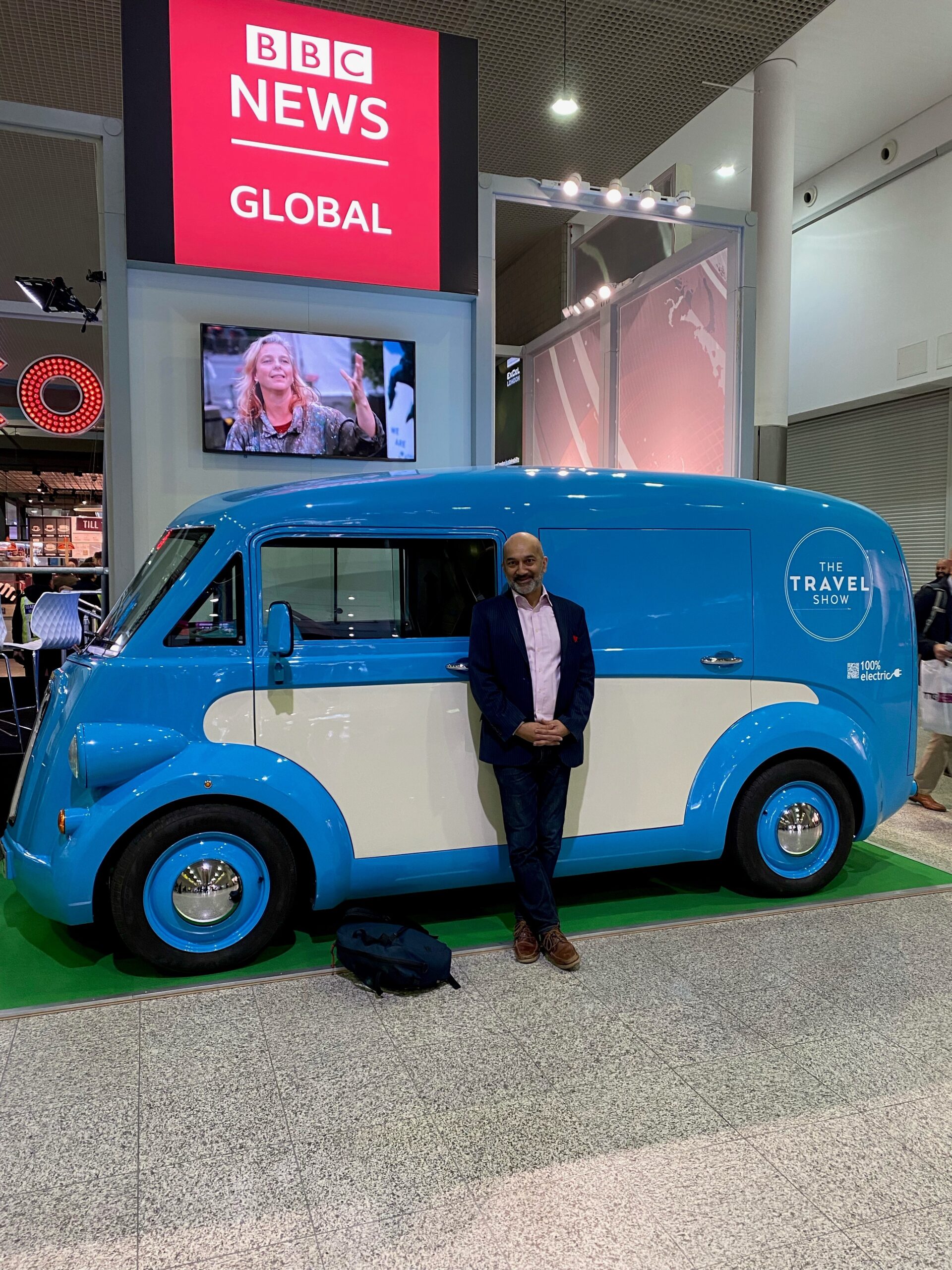 This week the Morris JE has also taken part in the World Trade Market (WTM) at the ExCel theatre in London. Following the great success of the BBC Travel Show's "Road to Recovery" series, our Morris JE has been invited to take pride of place on the BBC Global News stand.